Lots of fun with cousins!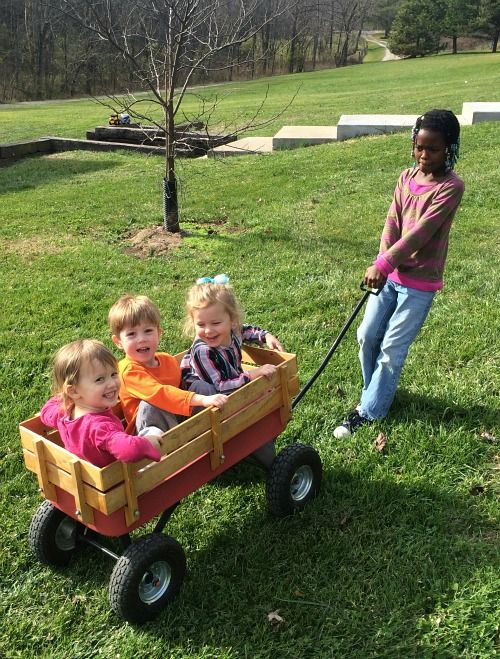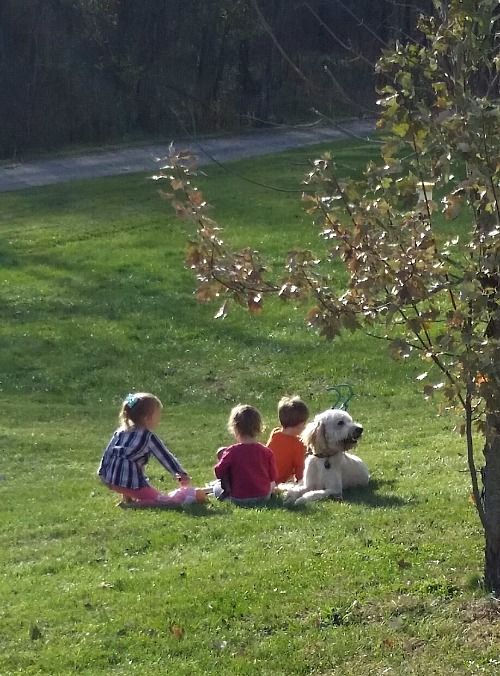 Demonstrating the log arch my dad built.
Riding
Bill and Bob. One almost became Thanksgiving dinner but escaped this time around. Maybe we'll have ham for Christmas!
Target practice.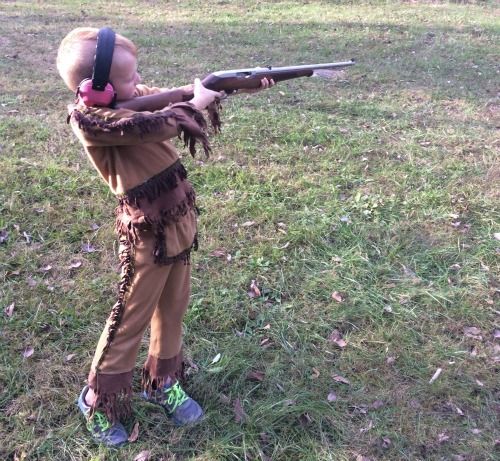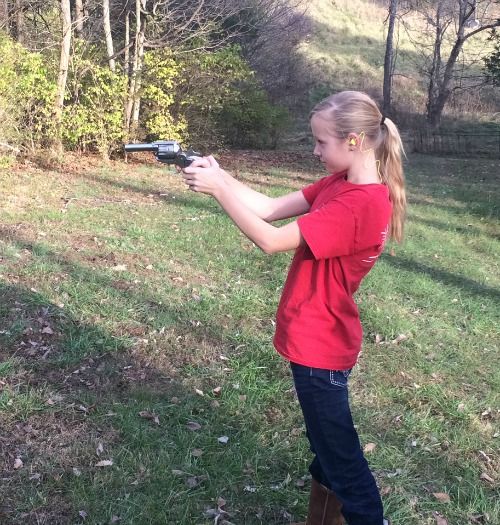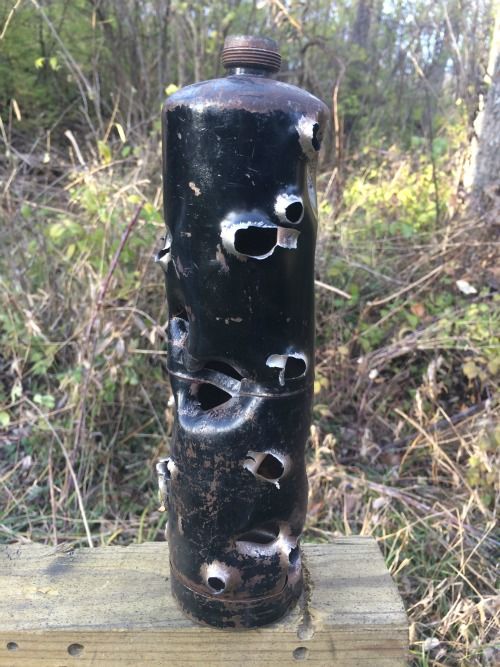 Trying out the wood turning lathe.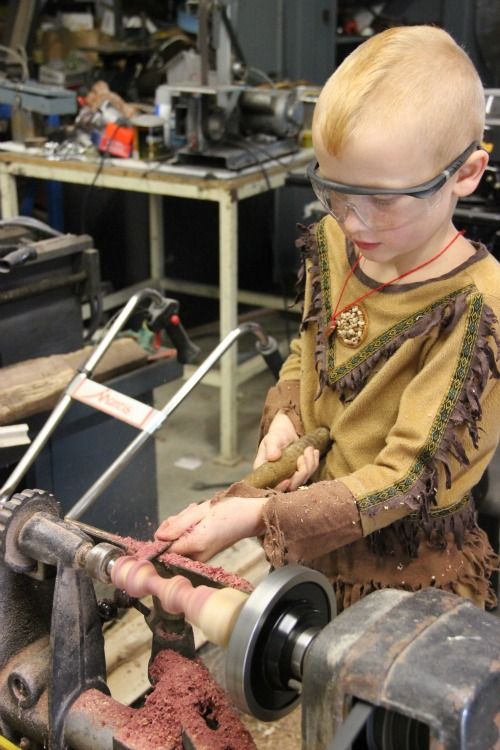 Visiting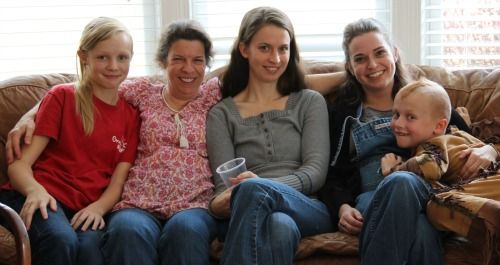 "Be glad in the
Lord
and rejoice, you righteous ones;
And shout for joy, all you who are upright in heart."
Psalm 32:11