Elowen wants to do school too, so I bought her a few preschool workbooks.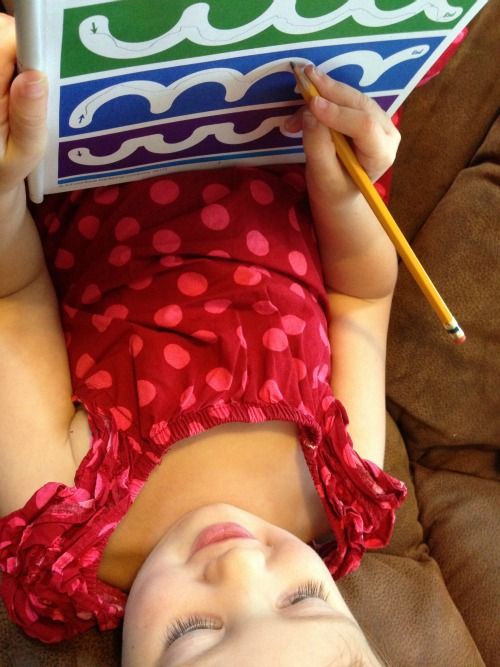 I've been trying to work games back into our days.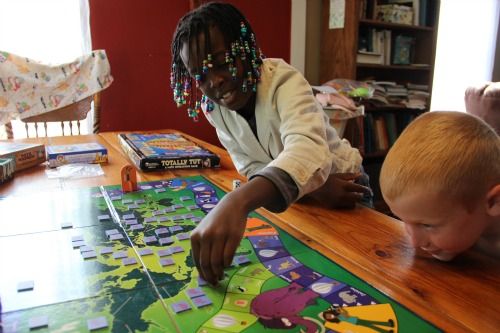 A new one, Maya Madness, teaches negative numbers.
Miah and Larkin are working on General Science this year.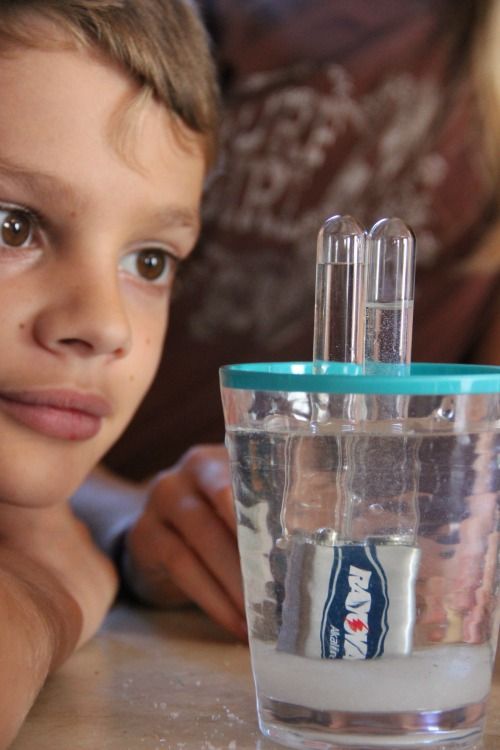 Zahana and Rohan are learning about astronomy. It's nice that I've already done this and don't have to make new plans.
Wednesday mornings we do language arts together. We had a month of poetry, and the kids wrote several poems...or "pullems" as Elowen says.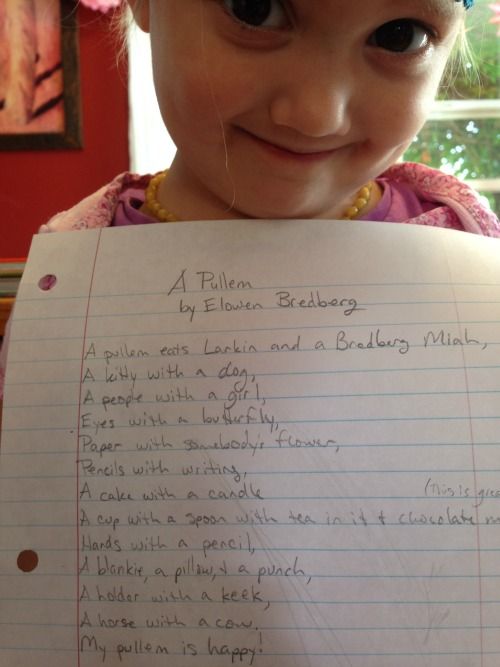 The kids are enjoying history the most I think. Again, no new planning for me - yay!
Learning about vikings and making rune stones out of salt dough.
Cave bear stew - Ice Age.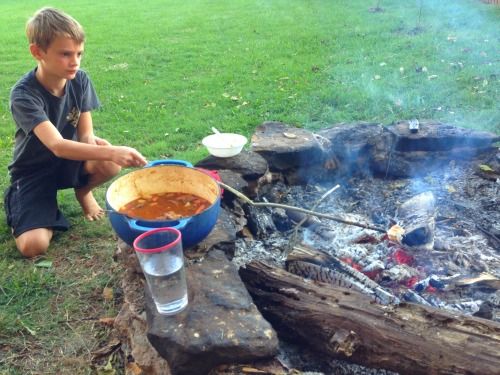 Native Americans in the far north. I saw
this awesome book igloo
and thought we'd give it a try.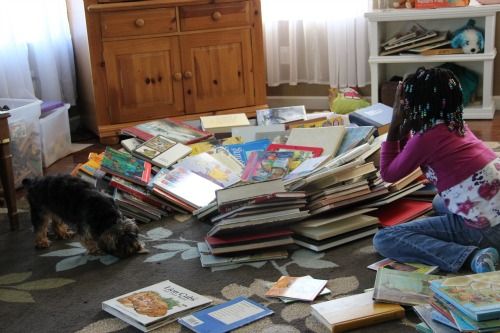 Guess it's best to stick with what I know works.... paper tipis for the plains indians.
Inspired to make their own tipi.