The destination for the bike trip was Fall Creek Falls. The bikers spent two days peddling there, two days camping and hiking at the park, and two days biking back. We drove down Tuesday and spent a night camping with them and Wednesday morning hiking with them. There had been rain off and on (thankfully not when they were on their bikes!) so the falls were phenomenal.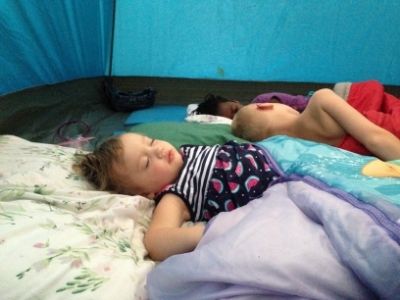 Overlook of Fall Creek Falls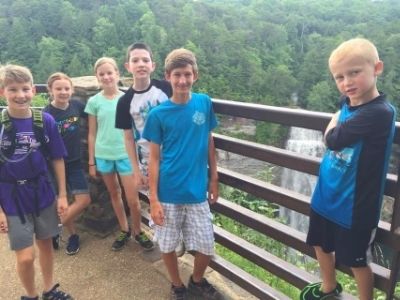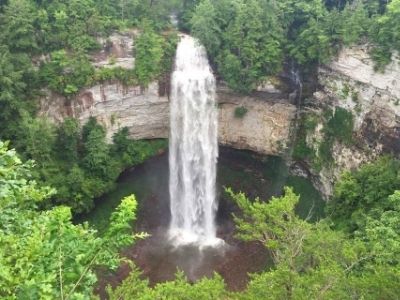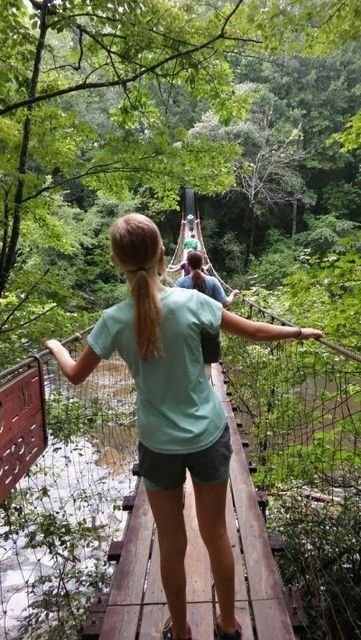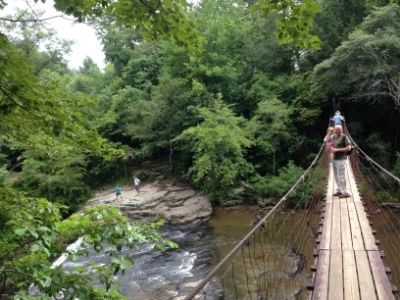 Cane Creek Cascades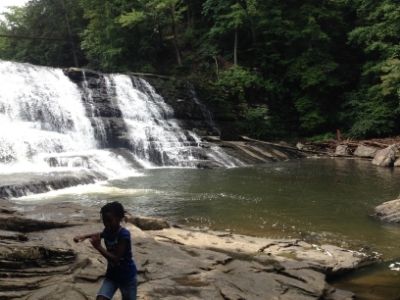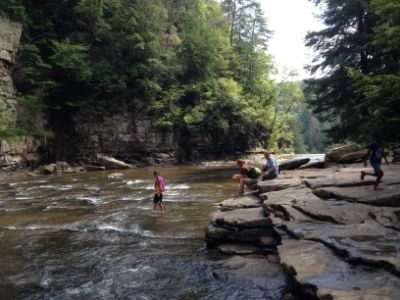 The rain brought out lots of mushrooms.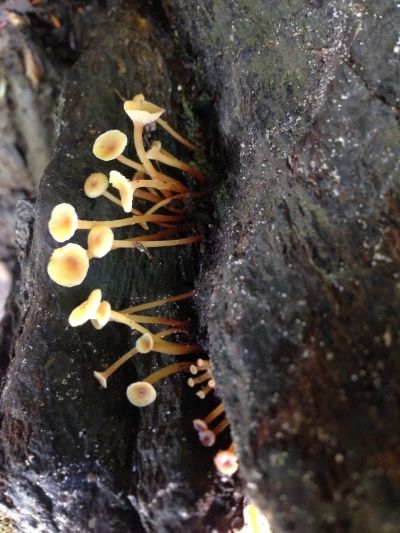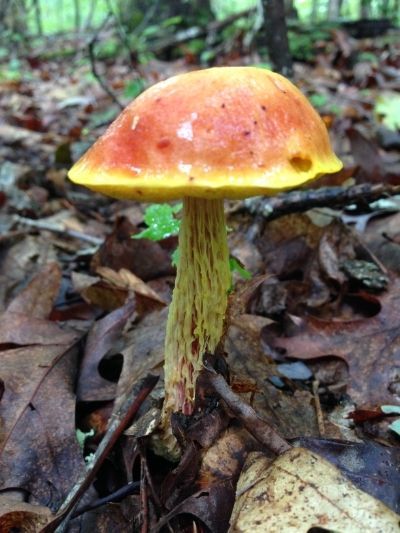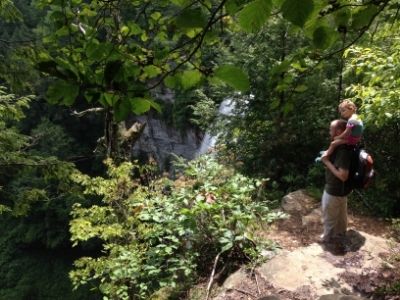 Hiking to the bottom of Fall Creek Falls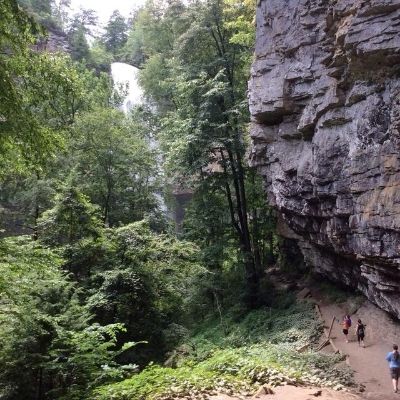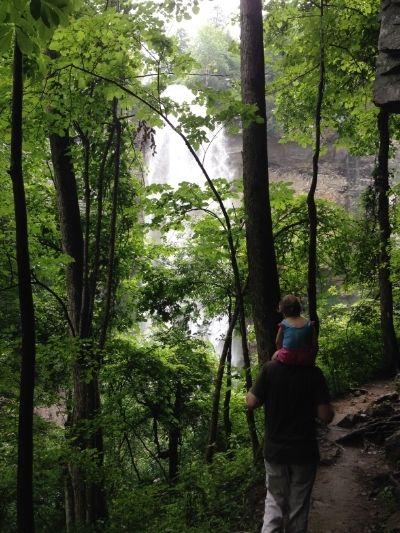 After we left, some other church friends joined them for more hiking.