Obviously I have a lot of catching up to do! Let's start with this gorgeous fall picnic and hike!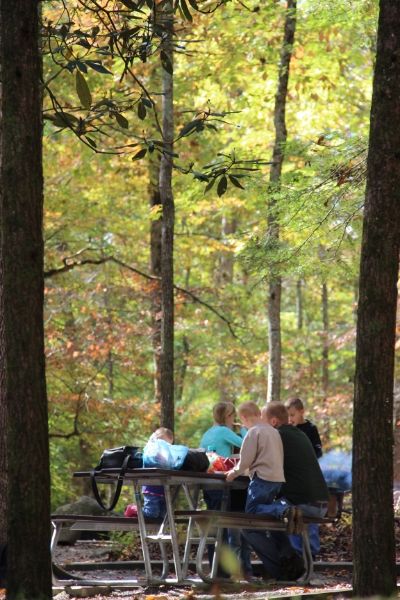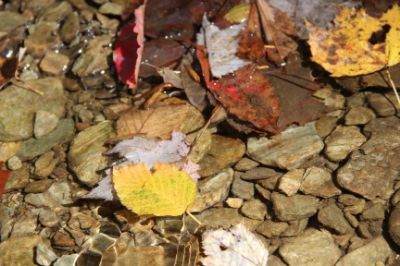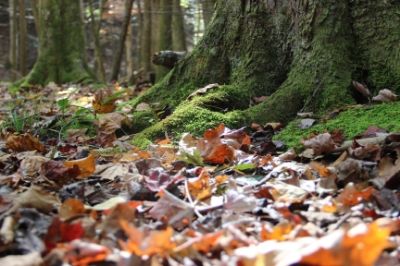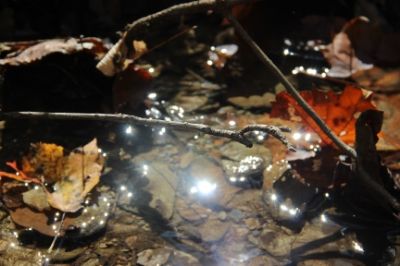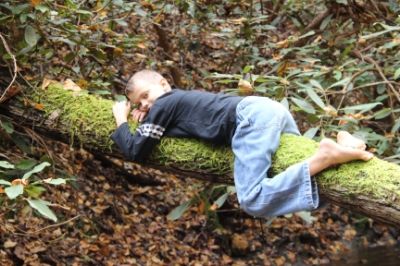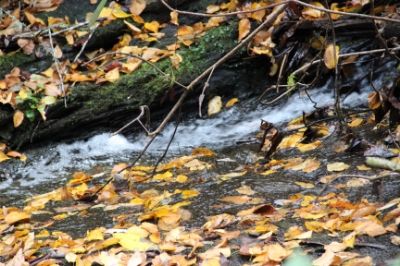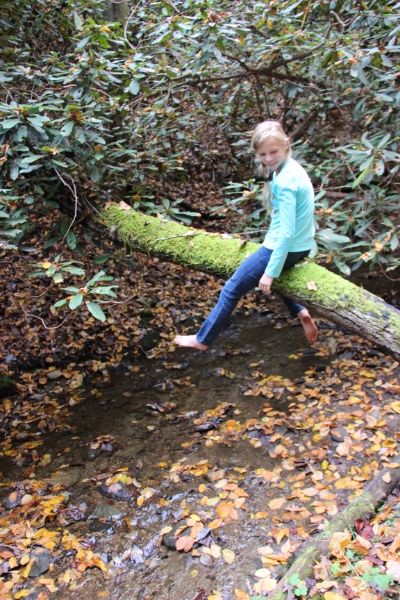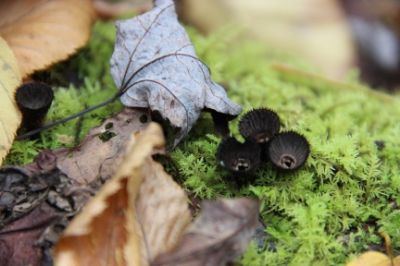 "Yet God is my king from of old,
Who works deeds of deliverance in the midst of the earth.
You broke open springs and torrents;
You dried up ever-flowing streams.
Yours is the day, Yours also is the night;
You have prepared the light and the sun.
You have established all the boundaries of the earth;
You have made summer and winter."
Psalm 74:12, 15-17