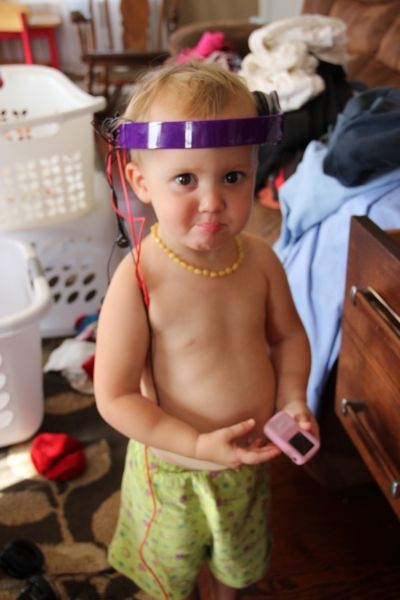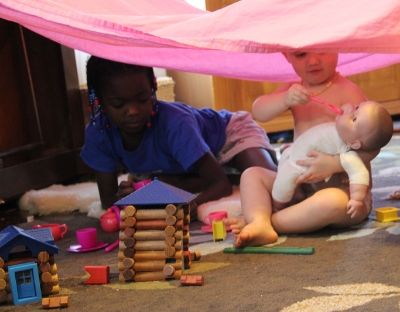 "Can you believe I'm making these cookies all by myself?!"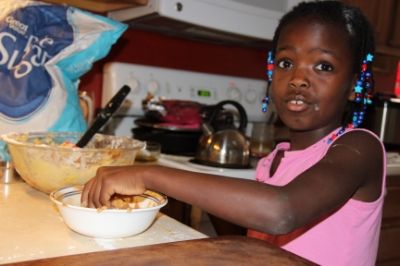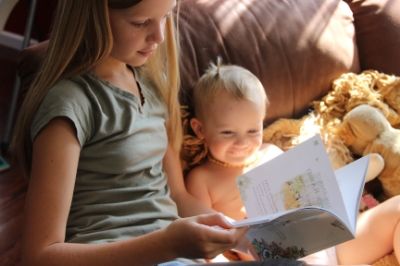 Sometimes she requests a "heehawk".
First Piano Recital hair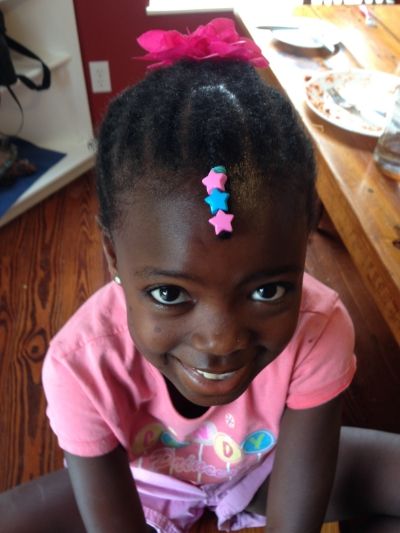 New haircut
Baseball trophy
First youth group event for Miah
Watching the neighbor mow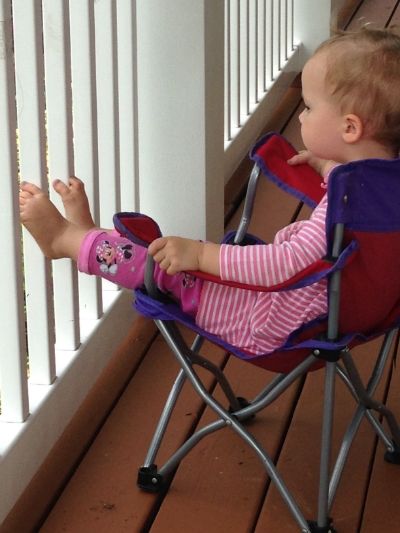 Birthday party
Larkin had to have his innards examined after a bike crash. He was fine.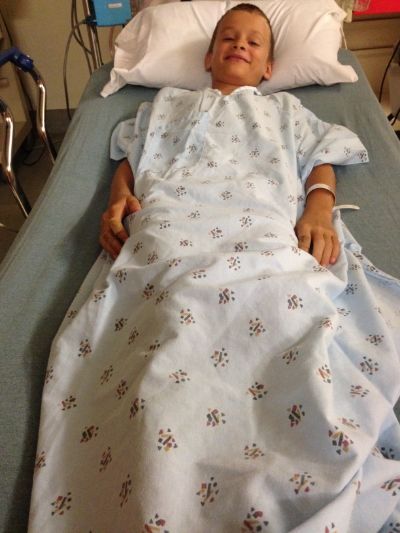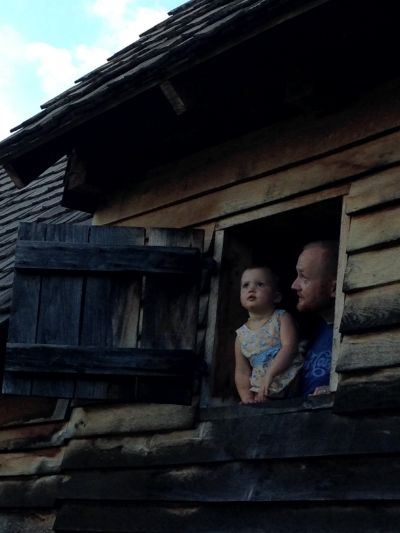 Zahana's Star hairdo for the 4th of July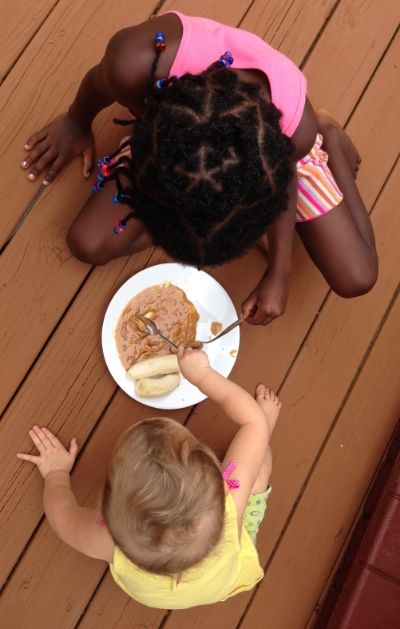 Visiting Papa at work
The chalk dust making machine - I think my kids are geniuses.
And we're back to school!