Watering seedlings (tomatoes, oregano, pipevine, chamomile, basil)
These girls love tea parties.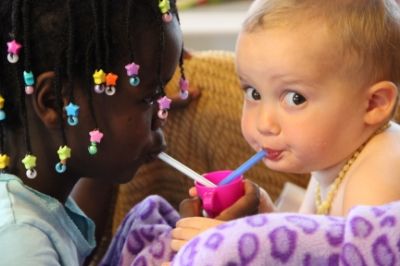 Elowen's yogurt skin care treatment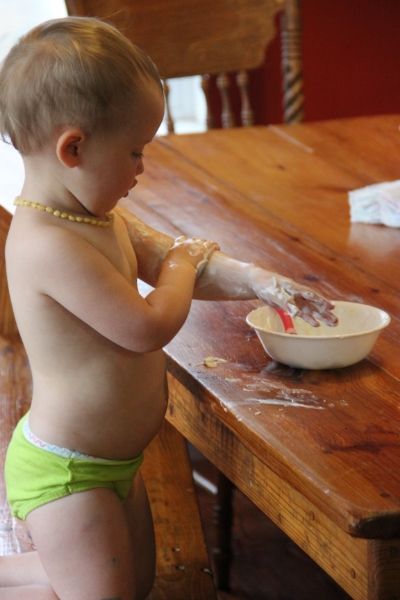 Breakfast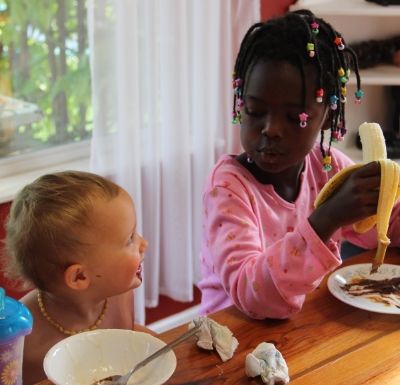 Playing with neighbor friends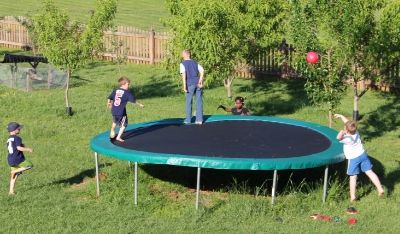 Spider photos by Larkin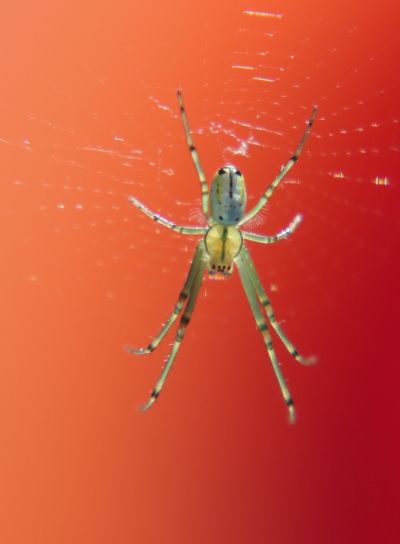 Found by Rohan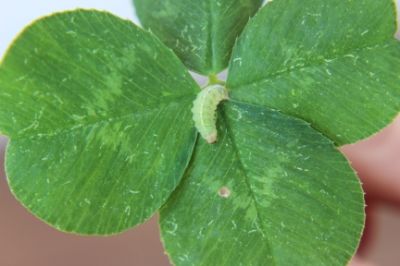 Jeremiah spotted this cool spider. It sat next to an ant hole in this post and would catch ants and take them back to its home.
Jeremiah's bees
Enjoying honeysuckle
Cousin fun
Baseball continues
Chess tournament (He won this game.)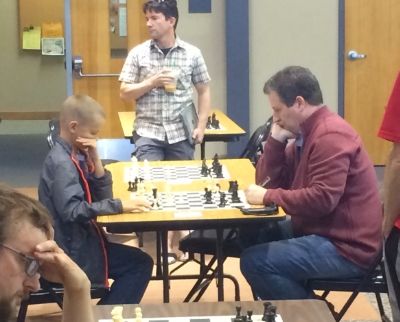 She decided (seemingly out of the blue) that she wanted her ears repierced. She got gold earrings this time and hasn't had any trouble with them. Guess she's just a little princess.
Having fun at the strawberry patch, mud and all.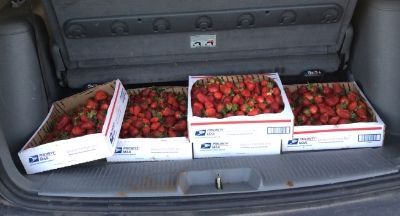 Shoes, as usual.