Miah and Larkin attended another Homeschool Day at Tremont, and I went with them this time.
In the morning, they learned how to use a compass and had a treasure hunt.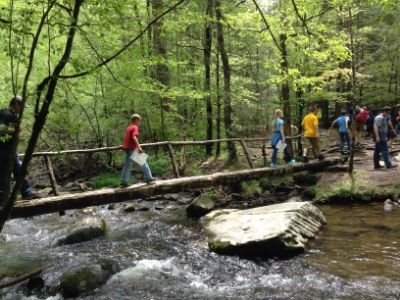 After lunch, the kids played a camouflage game.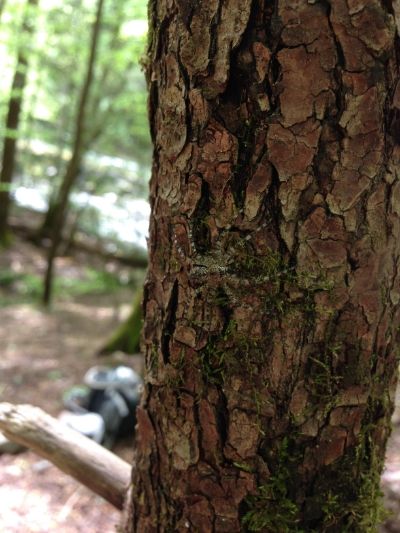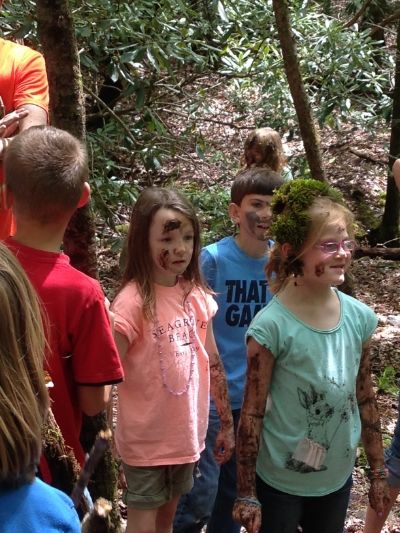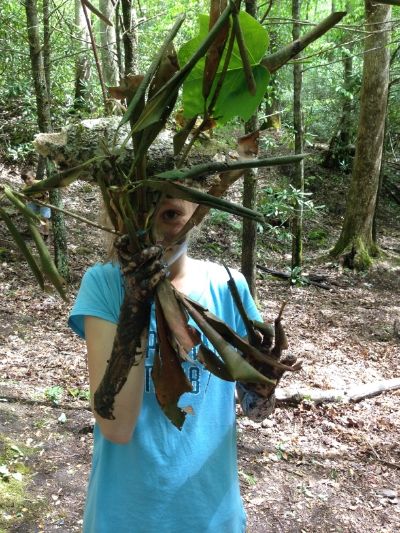 My friend, Dawn, was one of the leaders.
Besides that, there was plenty of naturey play with friends.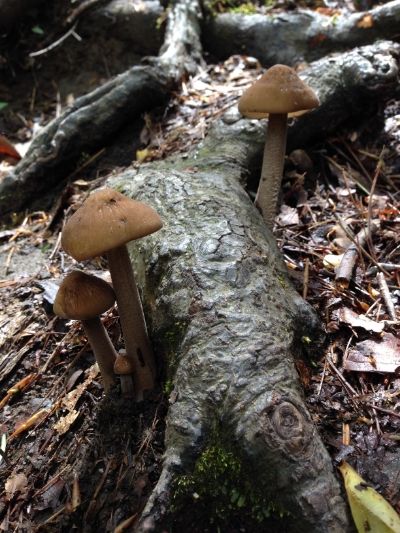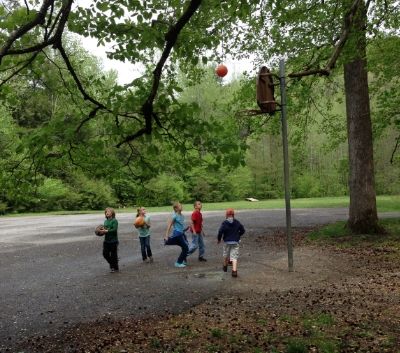 Otter scat full of crawdads
Luna moth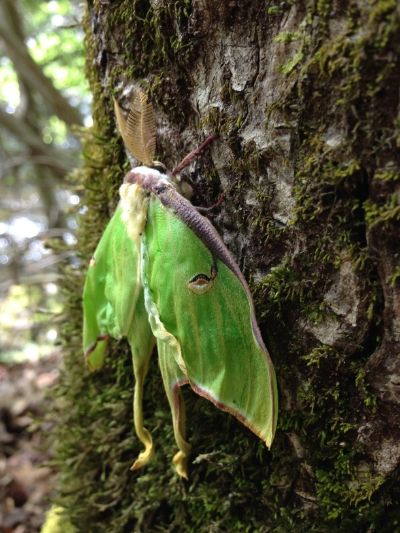 Cherry Millipede
Tiger Beetle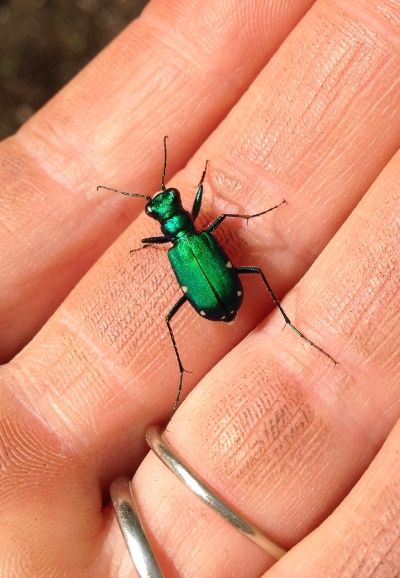 Yellow Trillium
Yellow Honeysuckle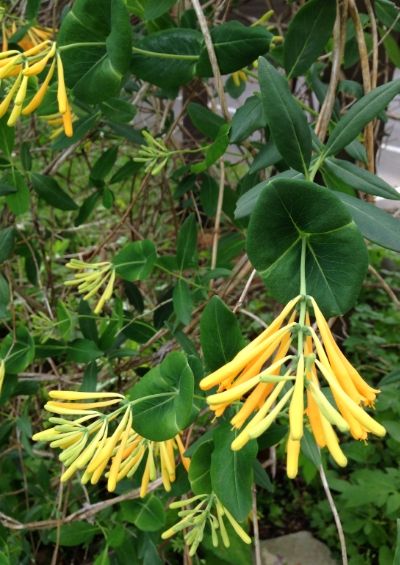 We ended the day by recording data for our phenology plot.