Such a beautiful time of year to be out in the woods! The redbuds were blooming.
Henry's Elfin Butterfly
Flowering Dogwood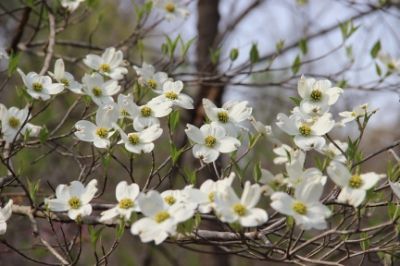 Painted Buckeye
Yellow Jasmine
Oak buds breaking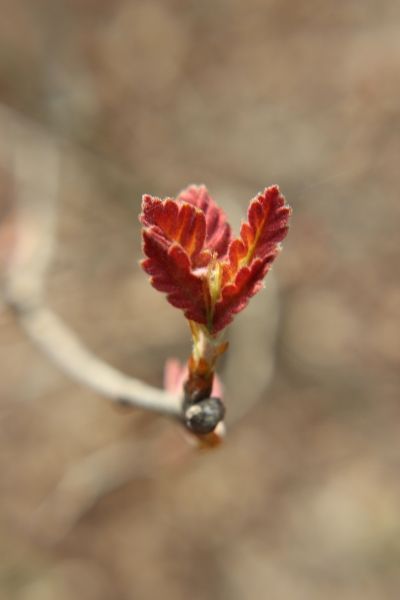 Settlers of Catan
Sisters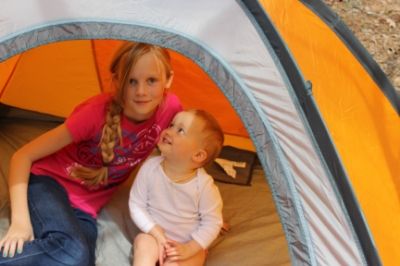 Our view through the top of the tent. When I was putting Elowen to bed, she was quiet for a while. Then she looked up and said, "Wow!"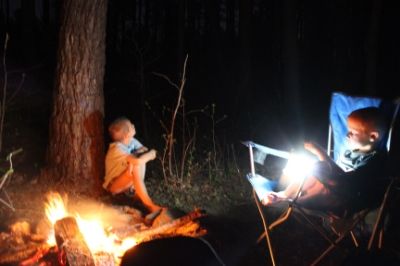 The moon and stars were so bright and we heard many birds, including a whipoorwill. In the morning, I could imagine that we were in the rainforest there were so many different bird songs.