Taking the ferry in, we saw a flock of black skimmers on the beach.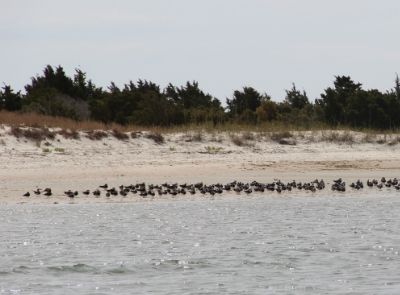 Great Black-backed Gulls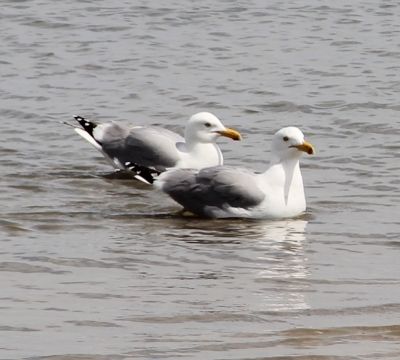 Moon Snail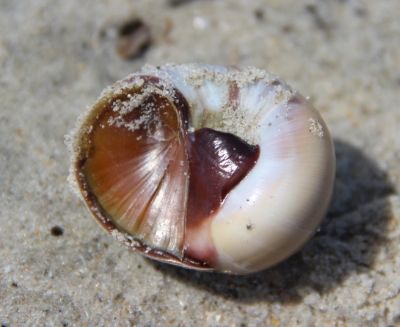 Laughing Gull
Common Terns
Fiddler Crab and Dwarf Glasswort
Atlantic Sand Fiddler Crab
I thought the behavior of these crabs was strange. They came out of their holes as I approached.
Then some of them were eaten by this common grackle.
The shell collectors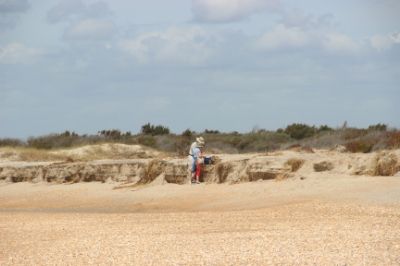 Metallic Woodborer Beetle on Blue-eyed Grass
Trumpet Honeysuckle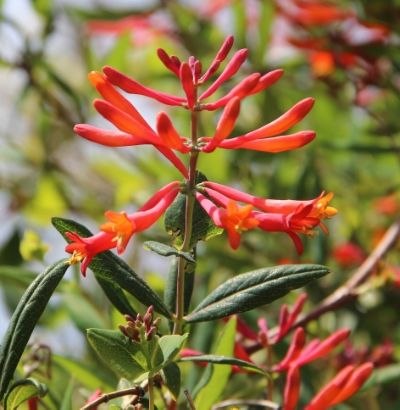 Olive Juniper Hairstreak on Eastern Redcedar
American Lady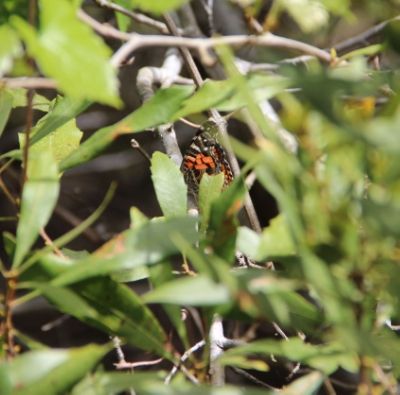 Eastern Carpenter Bees on Dewberry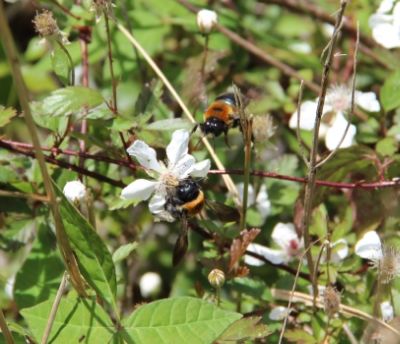 Maidenhair Spleenwort
Cinnamon Fern
American Holly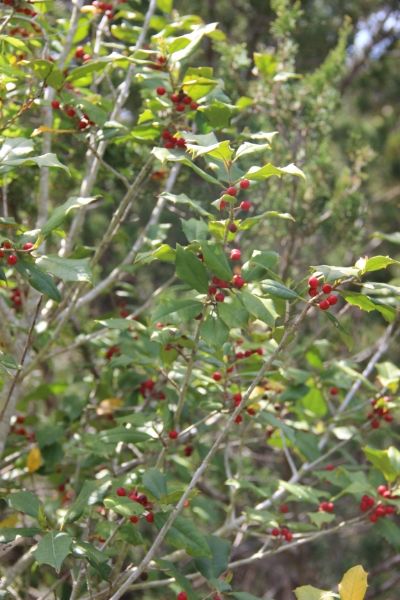 Atlantic Bottlenose Dolphins