It must be spring!
Both the boys had their first games of the season today. Rohan played this morning. He played pitcher for one inning and got two boys out by throwing the ball to first.
Larkin played this afternoon. He's playing kid-pitch this year, so his games are pretty long (lots of walks.) Jeremiah took the kids so I could get the garden going.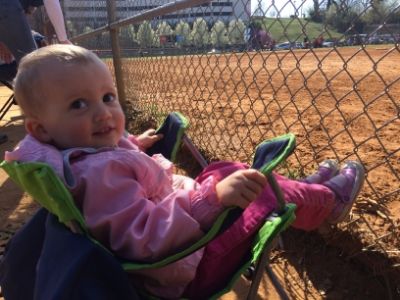 Zahana stayed with me and was my happy helper.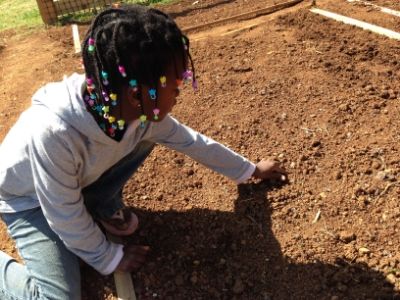 We planted dill, asparagus, calendula, rosemary, carrots, beets, lettuce, peas, and ferns. Yay!