My friend, Tiffany, took us hiking to White Oak Sinks last week. We had never been, and it was quite a treat.
We saw some of the first wildflowers of the spring. Sharp-lobed Hepatica
Spring Beauty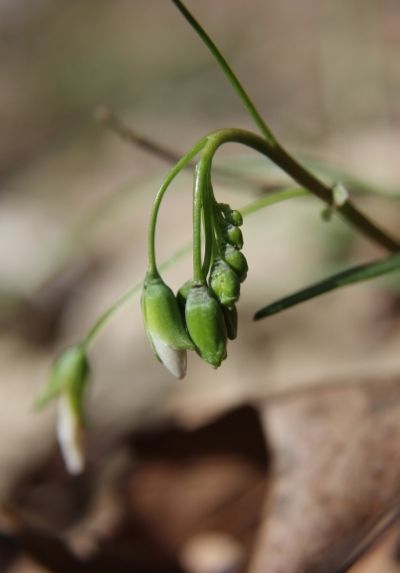 Violets
The rattlesnake plantain wasn't blooming yet, but the leaves are always pretty.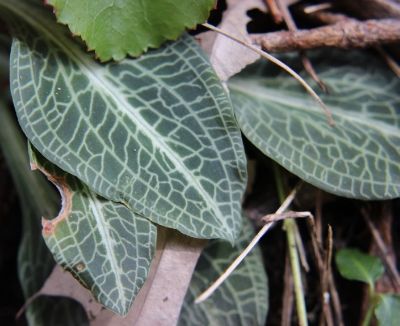 We saw a few other little critters.
Zig-zag salamander
Bat cave
Elowen peeling an egg into a baggie for a snack.
Thanks, Tiffany!