The refuge opens March 1st. Until then, you are allowed to bird from the observation tower. There is also a short trail from the tower to the equipment shed, but that's as far as you can go. The tower was nice but too far from the ponds to see much.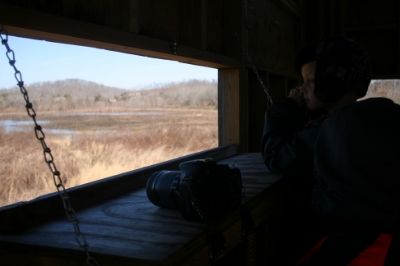 Miah managed to get two really great birds: northern shovelers
and buffleheads.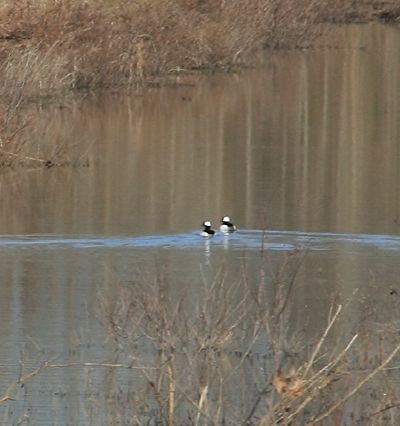 Larkin spotted a northern harrier. We had never seen any of those birds.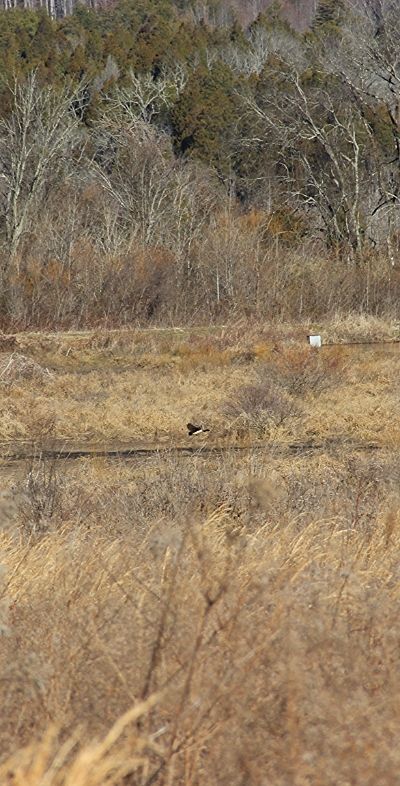 My own spottings were more common.
Lichen covered trees.
Turkey vulture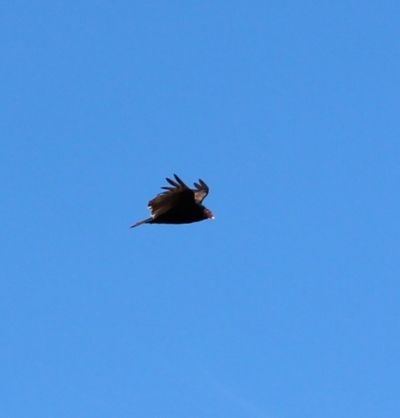 Eastern phoebe
Yellow-rumped warbler. I'm seeing these little guys everywhere this winter. They are such a delight!