Jeremiah took Miah and Zahana to the AHG Father/Daughter Dance.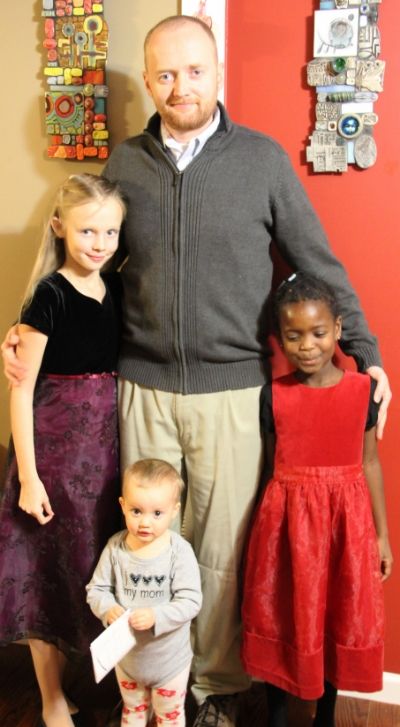 The girls have been making Valentine cards for their AHG friends.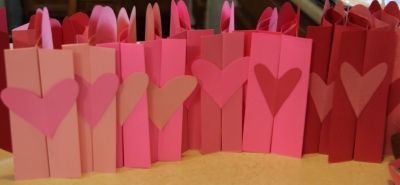 Sister love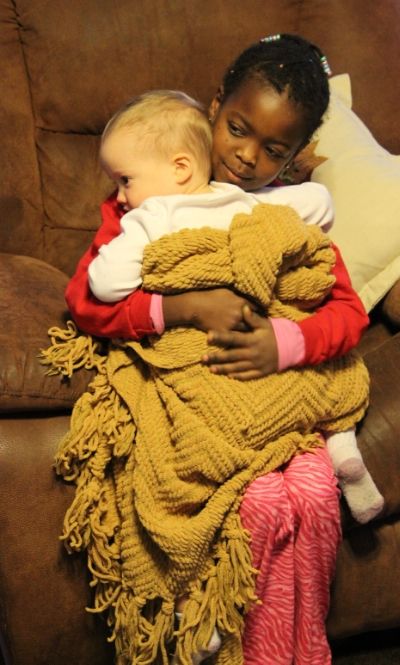 One of Larkin's co-op classes is a bird class. He came home Monday inspired and spent a couple hours making new bird feeders.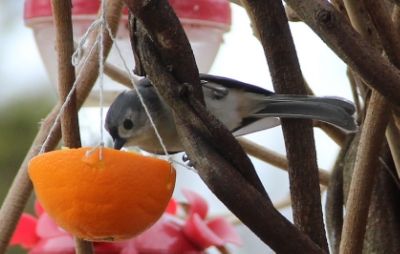 Wireworm
Woodlouse spider. They eat only roly polies!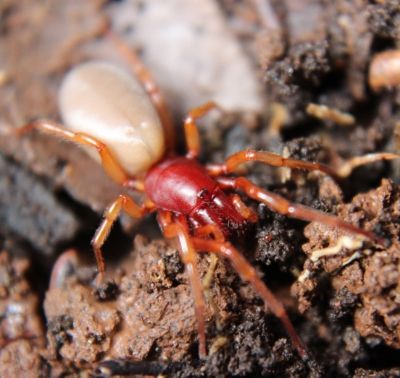 Grass spider, I think.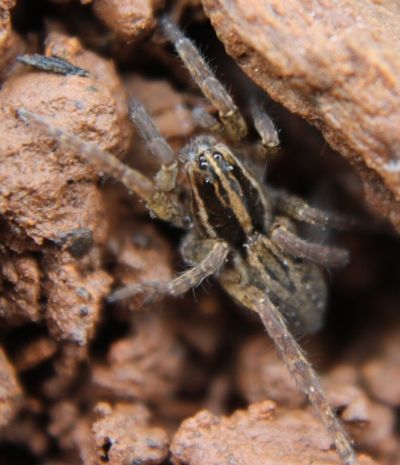 And now it's snowing.