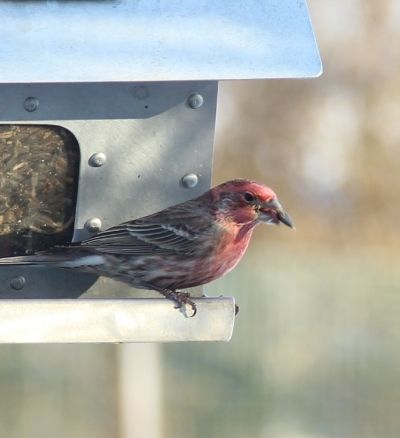 Valentine's started with boys in pink playing cupid.
My parents came down to watch the kids. We took advantage of the opportunity to get some much-needed time together. Friday night, we went to a movie. Saturday, my parents took the kids for a drive on the Foothills Parkway.
And we drove down to Soddy Daisy for a river cruise to Hiwassee Wildlife Refuge.
Lots of Ring-billed Gulls.
This is the male bald eagle, posing nicely next to his nest. The female and some babies were in the nest.
These eagles have been using this nest for over 20 years. It is about 8 feet across and weighs 2,000 pounds.
The main attraction here is the huge flocks of sandhill cranes. There were thousands.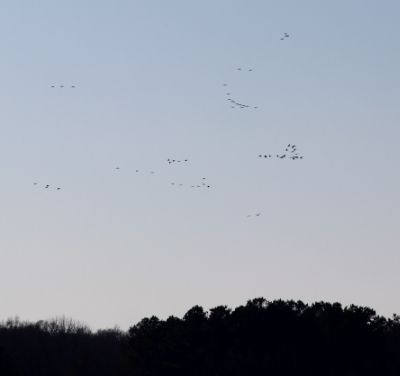 Immature bald eagle, 3-4 years old.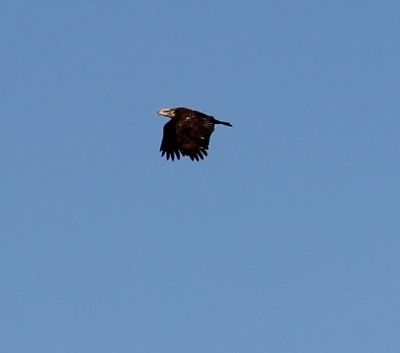 Lots of Great Blue Herons. The males were already building nests to attract females.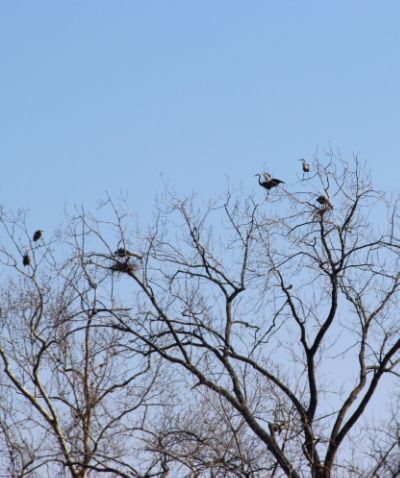 Double-crested cormorant drying his wings in the sun in front of a flock of seagulls.
More cormorants and herons.
V's of cranes flying into a parhelion.
White-winged scoters, sea ducks visiting for the winter.
A codgery of coots catching comestibles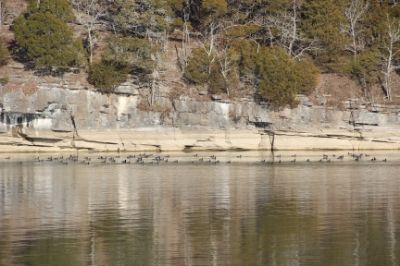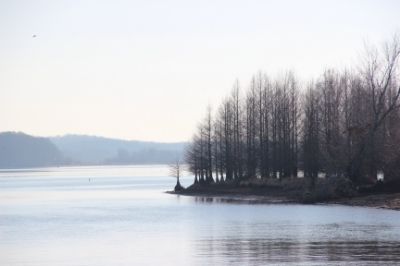 The best moment was after the cruise. We were driving home and saw these sandhills near the road. We got out of the car and watched and listened to them. They made such a neat noise!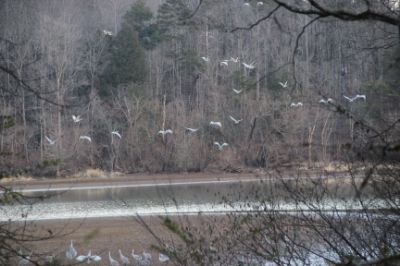 As we drove home, we saw even more flocks of cranes flying into the sunset. What a special day!