I'm happy to report that January went by surprisingly fast. Even though February just seems like a repeat of January, I have a new philosophy for this month: have something to look forward to. We have several little outings planned that can keep me mentally looking forward so I don't get stuck in the gray. Meanwhile, we're plugging along here, getting schoolwork done and enjoying the unusual amount of snow we're getting.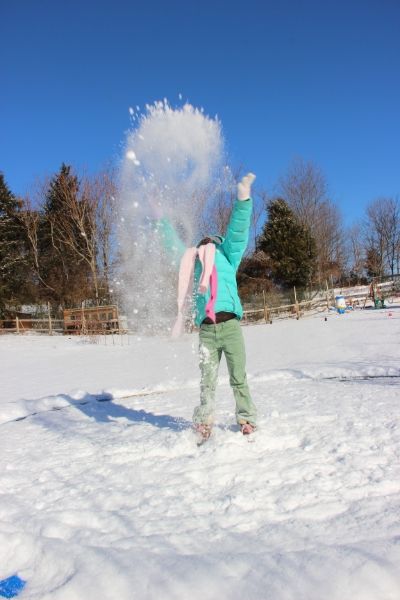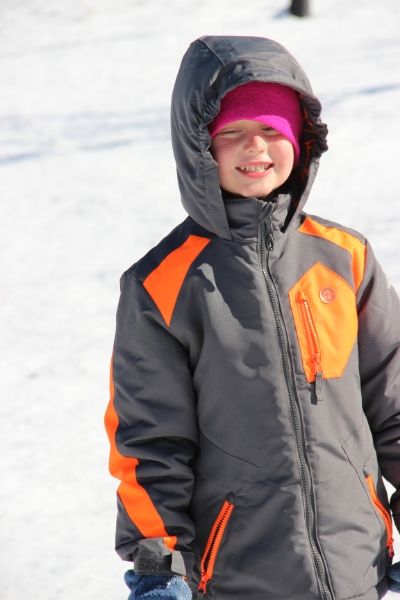 An
ice spike
in a dish of water I put out for the birds
Someone asked Elowen what her name is, and she answered, "Baby!"
Painting a rainforest for Belize.