I've challenged myself to document all the wild species of organisms in our own little yard. Starting in winter adds an extra challenge, but it is surprising what can be found once you start looking.
Wolf's Milk Slime Mold
Earthworm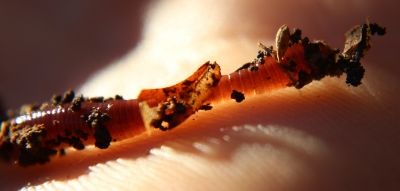 Eastern Red-cedar
Unidentified, shiny, hard, black pupa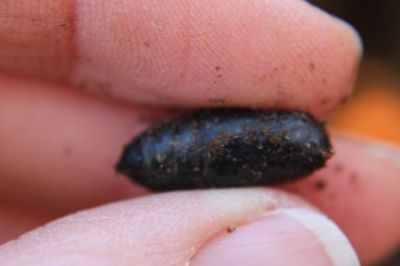 Fungus harboring a planthopper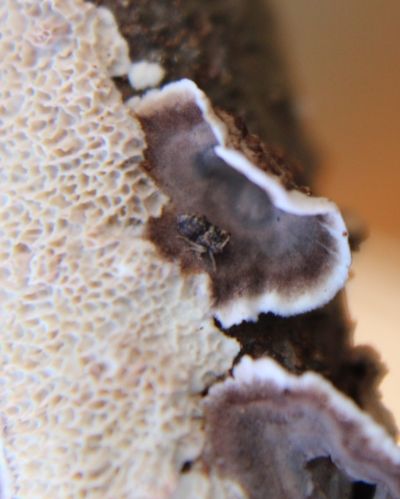 Shortleaf Pine
Pin Cherry (I think)
Mourning Dove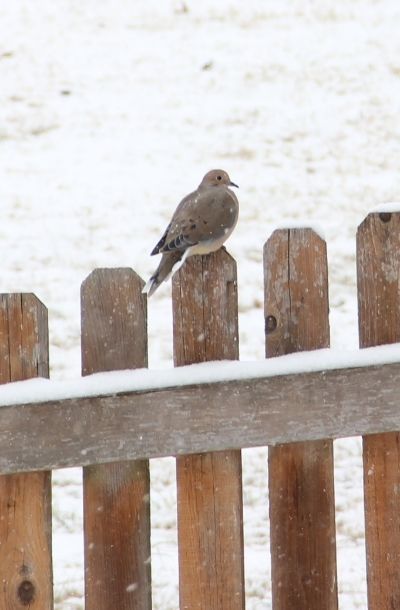 Carolina Wren
Carolina Chickadee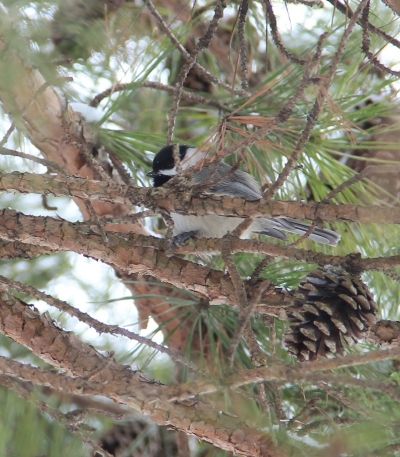 Dark-eyed Junco, Song Sparrow, and House Sparrow
male junco
female junco
White-throated Sparrow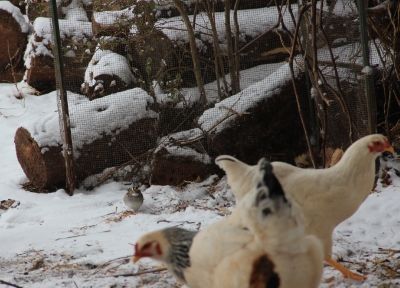 Chipping Sparrow
Blue Jay in Ailanthus
A 4" section of fence with at least 4 lichens -Perforated Ruffle, Common Greenshield, Elfin Candleflame, and a Beard Lichen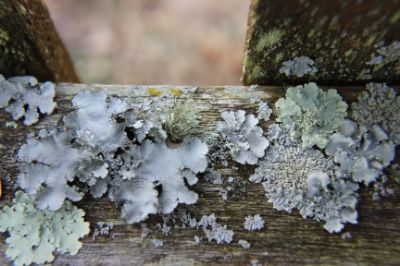 The rest of the pictures were taken by the kids.
Northern Cardinals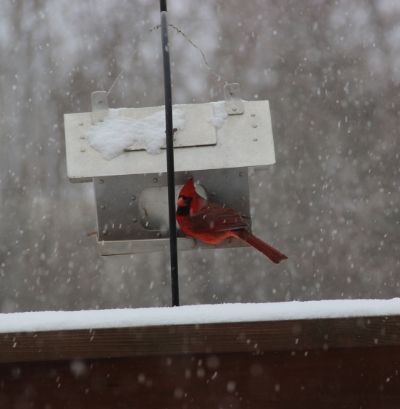 Blue Jay
European Starlings
Yellow-rumped Warbler