The kids took all these pictures at a little pond in town. There were five bird species on the water - pretty good, I thought, for the size of the pond.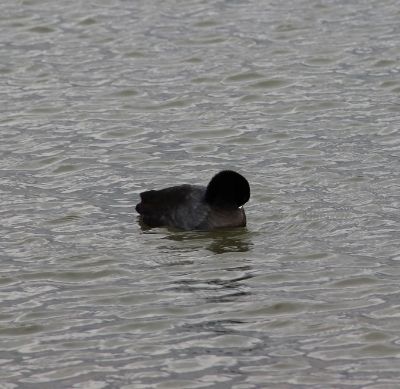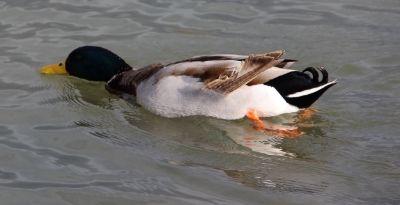 Larkin captured this mallard's
nictitating eyelid
.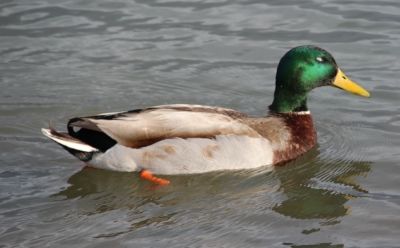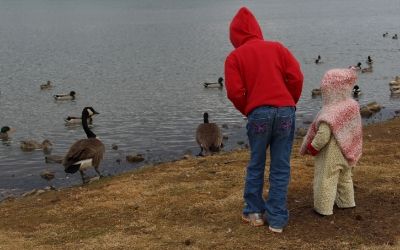 Ducks are one of Elowen's favorite animals so this was a lot of fun for her.