I continue to scrub. Jeremiah and the kids have been repainting too.
I rearranged the bedroom so Elowen's bed wouldn't be right in the middle of the room. It was rough having her wake up with Jeremiah's alarm so early in the morning.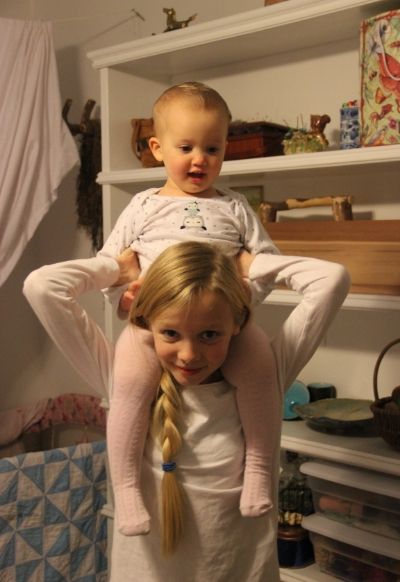 The kids found the new arrangement inspiring.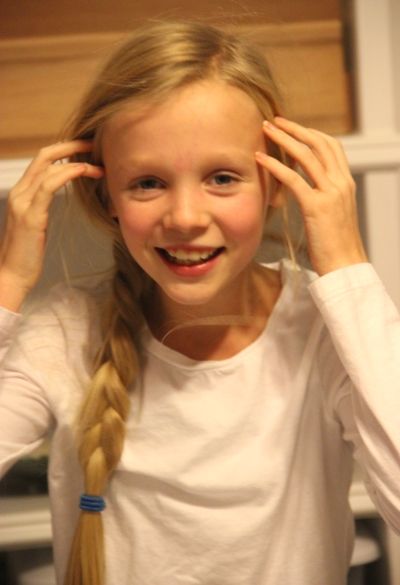 Things got a little crazy one night when Jeremiah took Zahana and Rohan to basketball practice.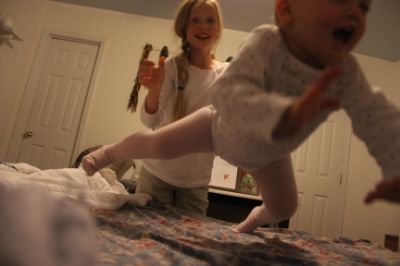 Phew! Time for a rest!