Miah and Larkin have really been getting in to
Project Noah
, taking pictures and identifying their finds. The birdfeeder out the dining room window has been a good place to capture some spottings in this cold weather.
The kids got out the sewing machine a couple days ago and made some different things. They all wanted rice bags for warming their hands.
Rohan and Larkin made "candy bags" for Valentine's Day.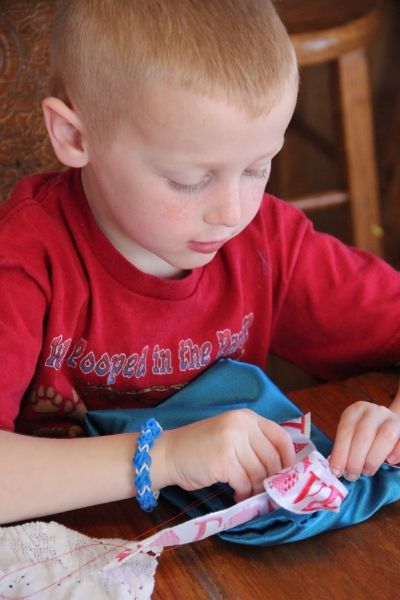 Zahana made a purse.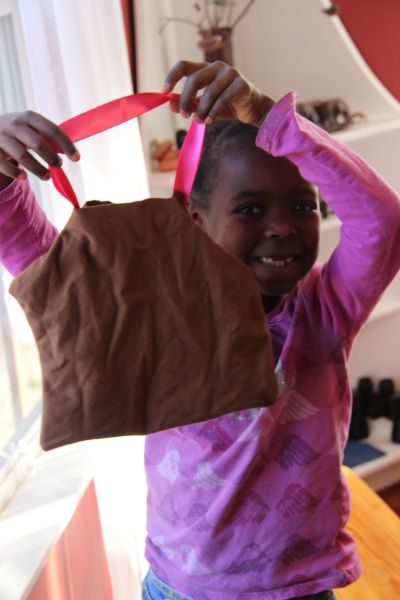 It seems even the food is getting ready for Valentine's Day - perfect for the potato lover in the family.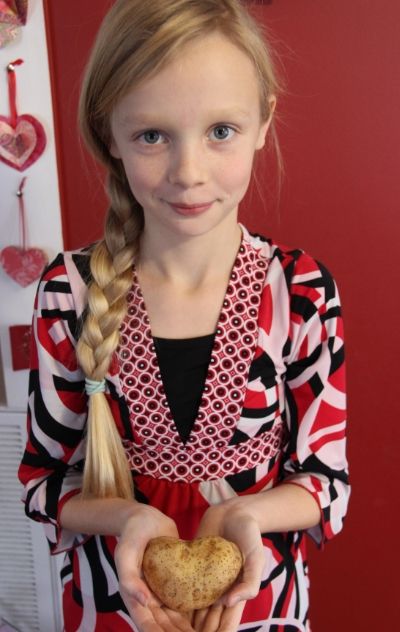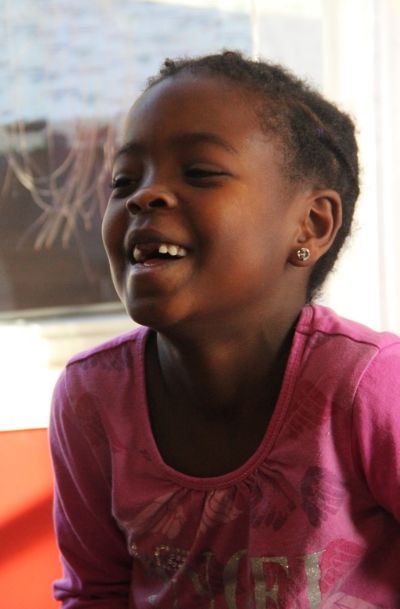 Zahana helped Elowen figure out what to do with the playdough and made a cute little bird.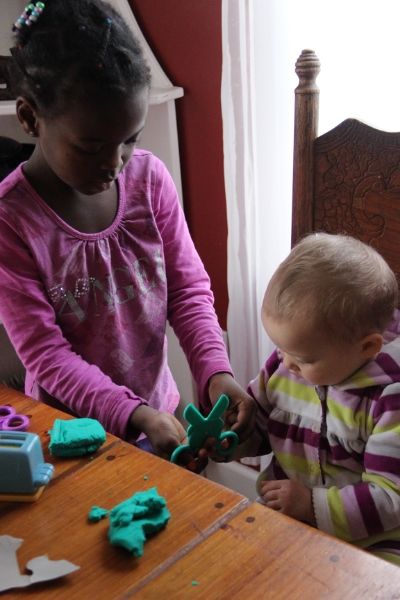 Putting on some lively music for crazy dance sessions is a good way to get exercise on a cold day - and warm up!