My philosophy for January is: "Do the inside work now, while nobody wants to be outside anyway." I am looking forward to spring and sun and warmth, and when it happens, I don't want to be inside doing spring cleaning or bookwork. I want to be out. I can't wait! Doesn't spring just give such hope for life in general? Surely God is good to give us something to look forward to and a time and a season for everything.
So Miah and Larkin started back to school a couple weeks ago. I wanted to finish up some cleaning and planning before I started with Zahana and Rohan, so they started back last week. I'm trying something a little different with them, and so far I think it's just fantabulous. I'm alternating the days I work with each one. While I'm working one-on-one with Zahana, Rohan has some independent work to do - handwriting, math worksheets, dot-to-dots, puzzles, etc. Then the next day, we switch. I really like being able to spend more individual time with them, and I like that they are learning to work on their own too. Mondays are reserved for fun school, since we usually have co-op on that day, and because the kids usually do school work six days a week. I don't want them getting burned out. So Mondays we do games, puzzles, art projects, etc.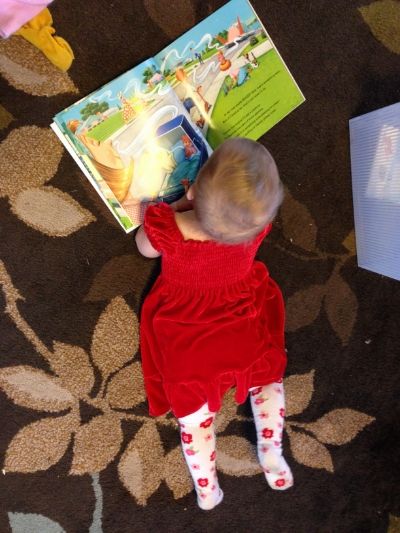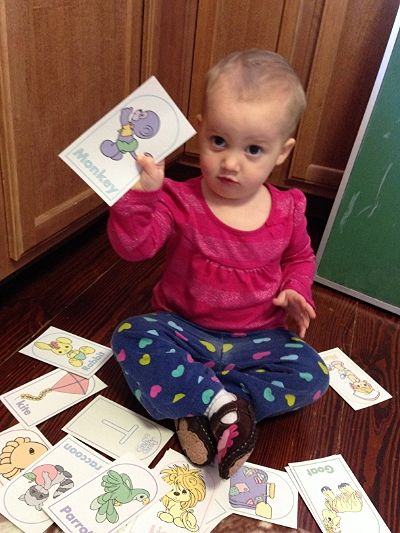 For Elowen, it's just whatever works . . .