So I promised a post on my Tremont trip, and I know my fans are eagerly waiting (okay...my mom is eagerly waiting :). First of all, let me say that it was even better than I had hoped. Even though I can think of nothing more enjoyable than a hike, especially one with real live naturalists (!), I was scared to death of the cold. I'm cold when other people are hot, so why in the world did I sign up for a January hike? Well, as Ralph Waldo Emerson said, "Never lose an opportunity of seeing anything beautiful, for beauty is God's handwriting."
It ended up being in the 30's, and I couldn't have chosen a worse form of weather - sleet. But guess what - I barely even noticed. I was so excited to be going to the mountains, I couldn't do anything but admire the beautiful, gray, undulating snow clouds and become totally immersed in the information and my surroundings. After all, I usually have so many (sweet) distractions, I had to take advantage of the time I had. Plus, I had on so many layers of wool I could barely move. That might have helped too. :)
The class I took was called Winter Woody Tree Identification, and a friend of mine was the teacher. Jeremiah made it possible for me to go by taking all the kids to Larkin's chess tournament! We all left the house before 8.
And then it was quiet...........
Rare.
And then I saw a bald eagle! I've seen them at Douglas Lake but have never seen them so close to home. What a great start to my day!
Then this majestic Great Blue Heron was just waiting for me to take his picture.
At Tremont, we made sack lunches, then went to the Science Room for a crash course in dendrology. There were nine students from Tennessee, Kentucky, and Georgia. Some people knew a lot about trees. Some, like me, not so much. There were two instructors, my friend Tiffany and a very knowledgeable volunteer named Mac. After introductions and a little tree talk, we were each given a twig to draw and ID using a dichotomous key, written specifically for trees in the park.
Nature journaling!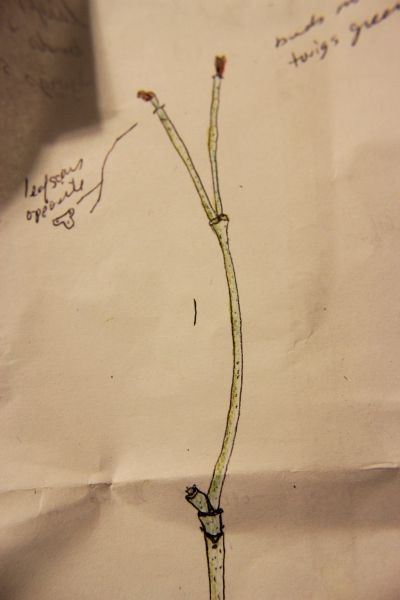 Then we went hiking, dichotomous keys in hand!
One of the lovely views of the day.
I'm afraid I might have appeared a bit ADD in this class. I was paying attention (really!), but I couldn't help but love the fungus and birds and other plants all around me.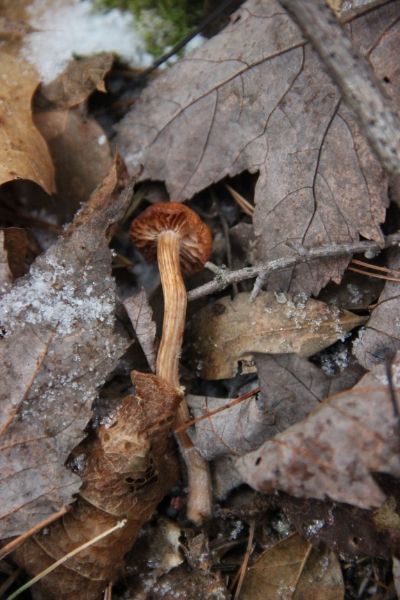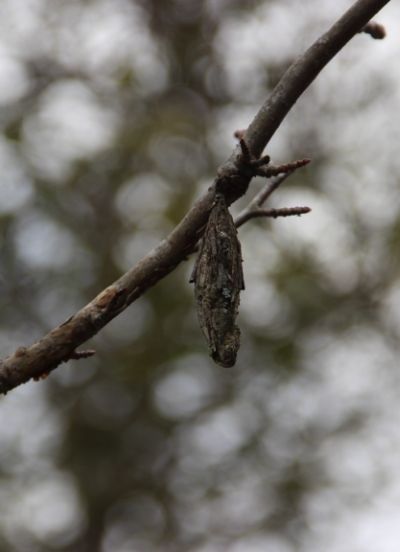 I saw two new birds - this fox sparrow, which Tiffany pointed out. There were a couple pairs feeding and flying around with all the juncos near the buildings.
And this winter wren down by the creek.
The water was especially beautiful with all the snow and ice.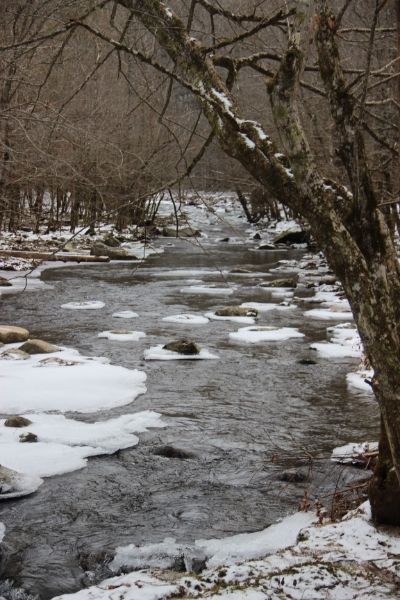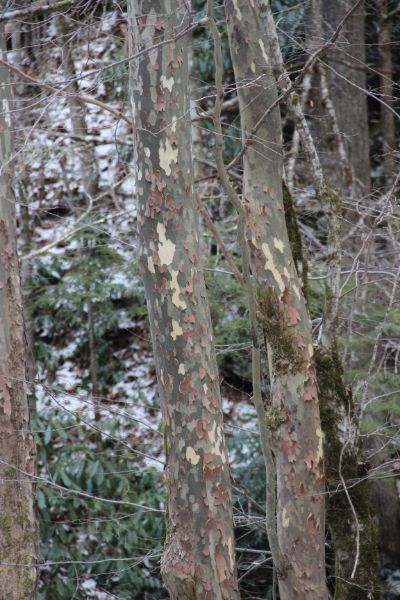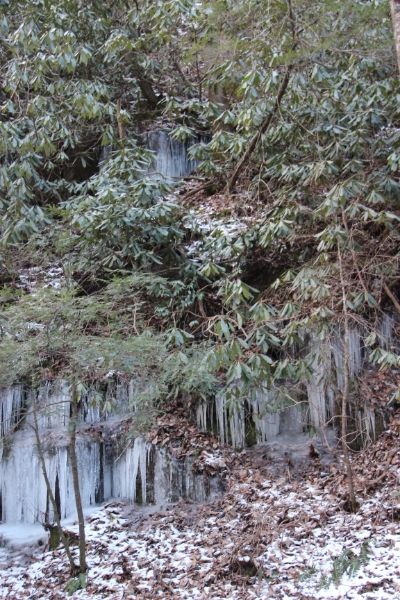 I took a few minutes after the class to walk around by myself and take some pictures. Then I drove home, where this gorgeous sunset and my happy family awaited me. How perfect!
Next post will be about the actual trees, which will be more technical and take more time to put together. I hope you enjoyed this winter walk with me!