Well, it's not really news, since these are pictures from about a month ago. Looks like I have some catching up to do!
We had a swarm of flying ants in the yard.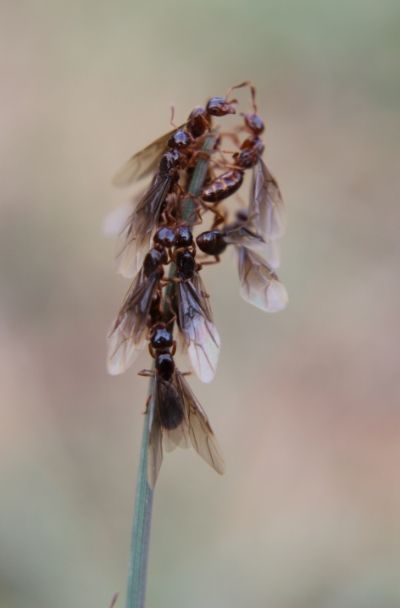 We had our last nature hike of the season with our friends. This one was at Ijam's Nature center.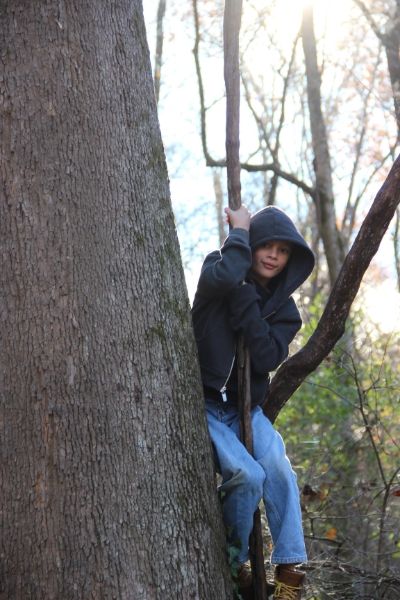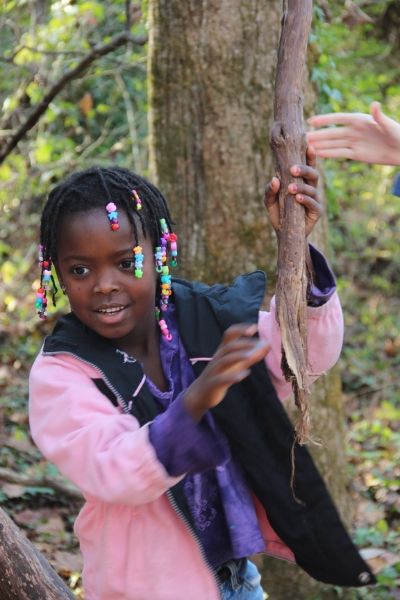 Stump Puffball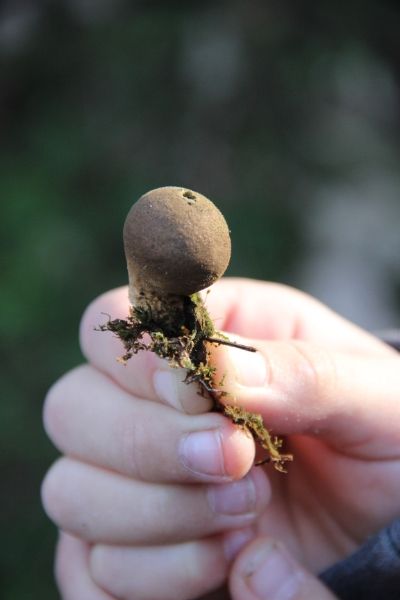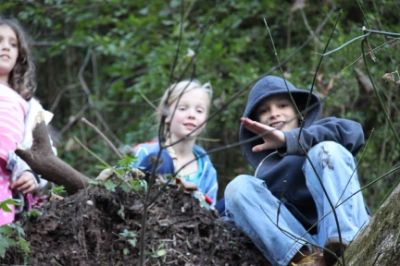 Geologic fold
- love it!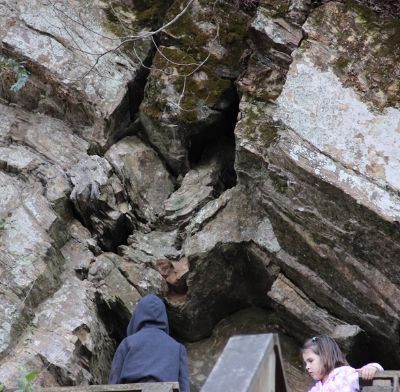 This picture reminded me of my grandpa and a verse he liked to quote:
"Every animal of the forest is mine
and the cattle on a thousand hills.
I know every bird in the mountains,

and the insects in the fields are mine.
If I were hungry I would not tell you,

for the world is mine, and all that is in it." Psalm 50:10-12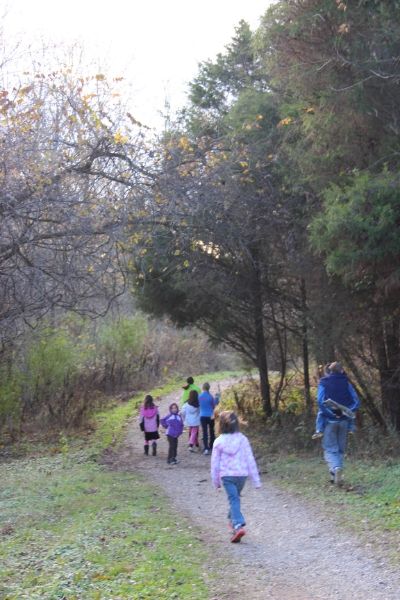 Some of the last autumn beauty
Some beeswax candles the kids made.