It was 70 degrees on the first day of winter. Which meant it was absolutely necessary to go enjoy it.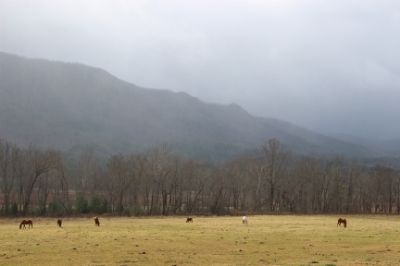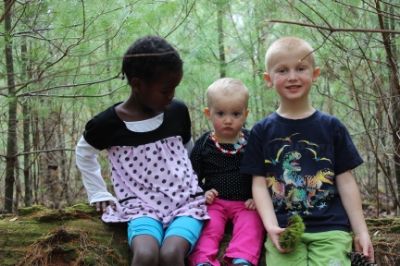 Flat-backed millipede
Brachycybe lecontii
British Soldiers lichen, other lichens, moss, a tiny spiky plant - I think it looks like a coral reef, in miniature!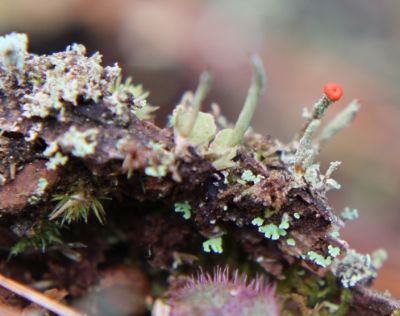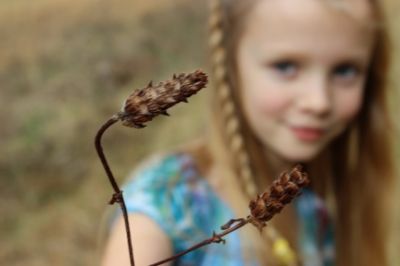 Gall on oak leaf
A lacy leaf skeleton among moss and pine needles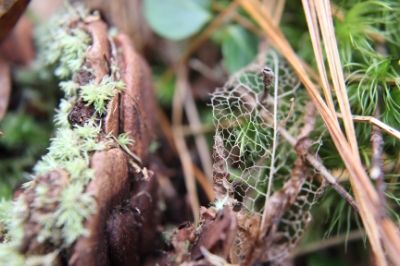 A naturalist, out standing in his field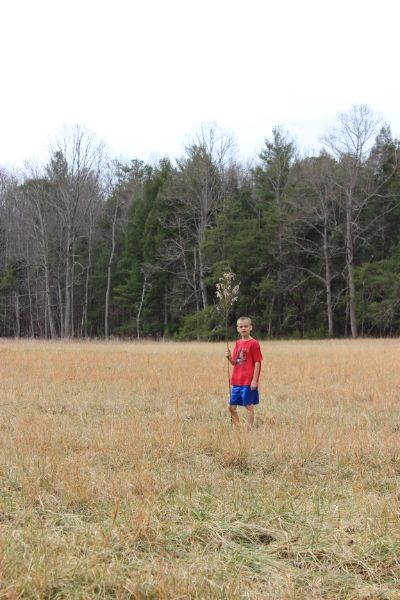 Bird nest made of twigs, between two white pine saplings.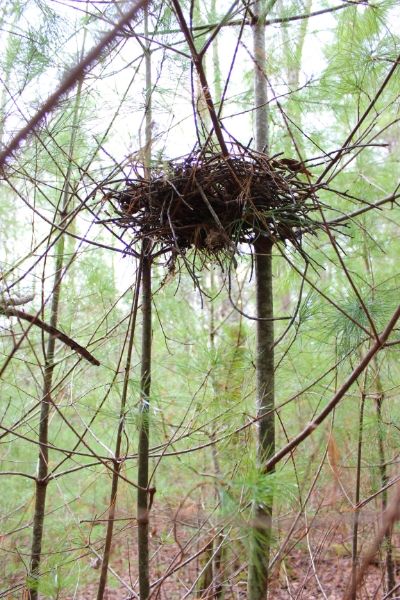 Southern red-backed salamander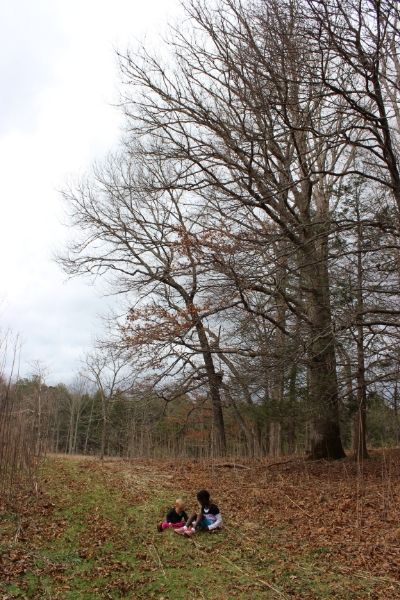 Blowing leaves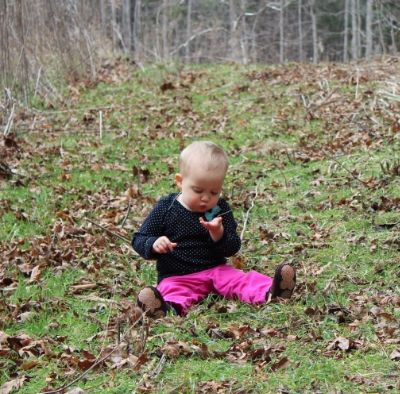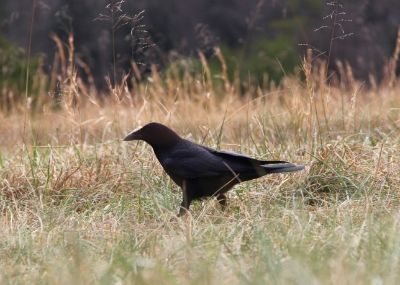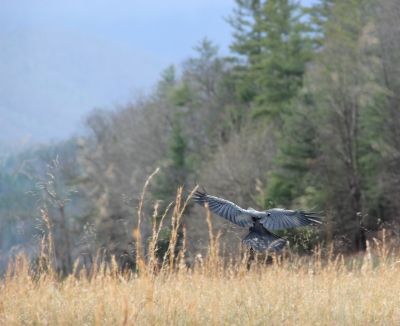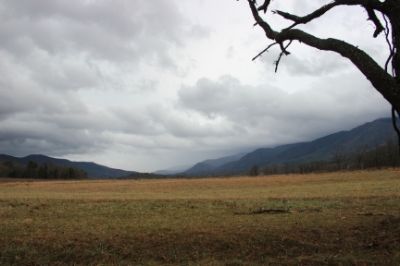 Happy Winter, everyone!