The kids sang in the children's choir at church for the first time. They sang "Come Thou Long Expected Jesus" and "When I Survey the Wondrous Cross" for Reformation Day.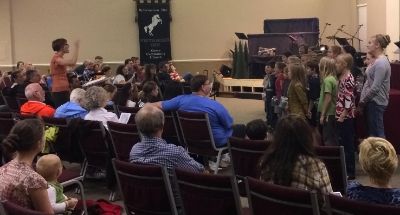 Jeremiah took Zahana and Rohan to Dollywod for their birthdays.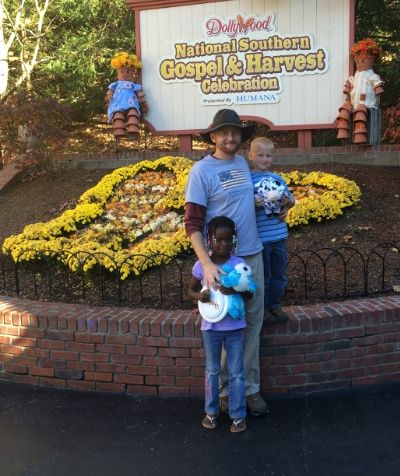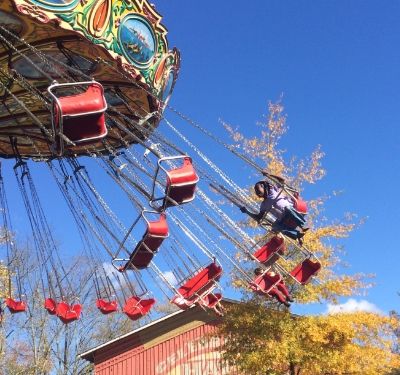 Birthday presents in the mail.
A little fiber fun.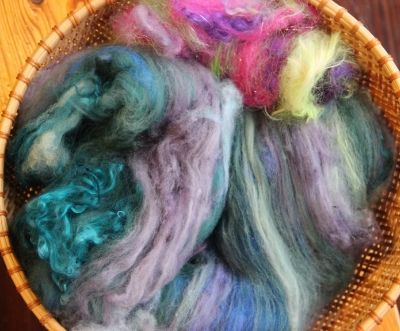 He's on top of the stacked washer and dryer. I have no words.
Getting ready for church Thanksgiving party.
Thanksgiving 1
Thanksgiving 2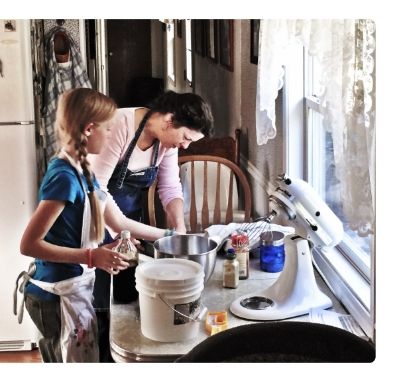 Target shooting.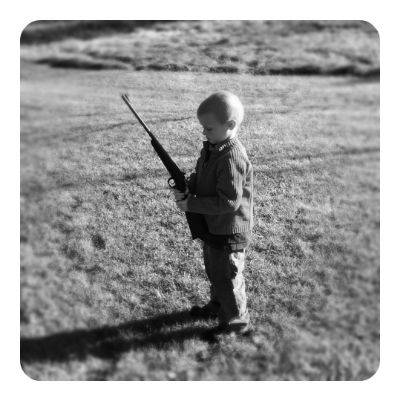 Pretty princess with a gun.
Mother Daughter Tea for American Heritage Girls. Miah's group served this year. Zahana liked making sure all her friends were well-dressed.