(Oops. Somehow I forgot to publish this post, so it's out of order.)
The walk from the Capitol to the Lincoln Memorial is 1.9 miles.
Osage Orange
Washington Monument, under construction due to an earthquake in 2011.
National World War II Memorial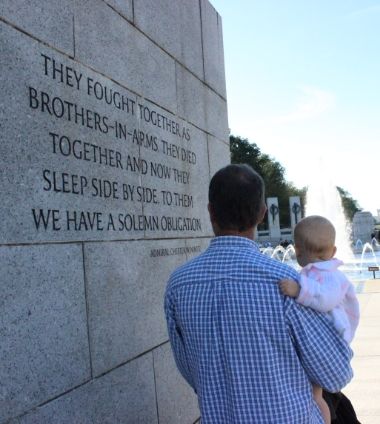 Peek-a-boo! (Or maybe: "Somebody do something about this saggy, soggy diaper!"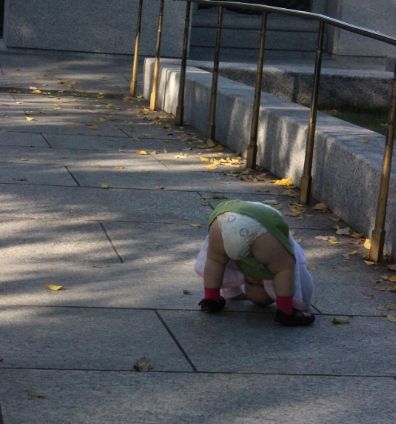 The Reflecting Pool lined with
American Elms
.
Yellow autumn leaves blowing across the pool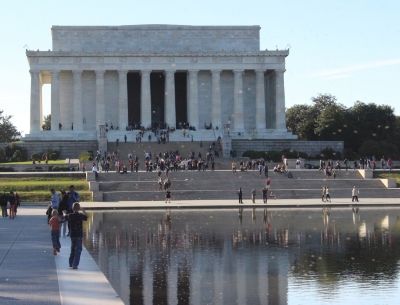 Lincoln Memorial
And that covers Monday -
Metro and Postal Museum
,
Monuments and Garden
,
Capitol Tour
, and the mall all in one day!