Tuesday morning, we visited the Bureau of Engraving and Printing.
There was a small museum in the entrance hall.
No pictures were allowed to be taken on the tour of the money-making facility, but it was pretty neat. On our way home, Rohan said watching the money being made was his favorite part of the whole trip.
Lunch on the mall, then on to
the Natural History Museum
.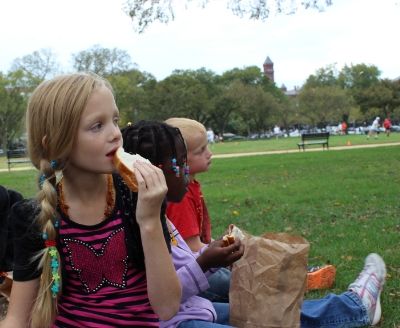 General William Tecumseh Sherman Monument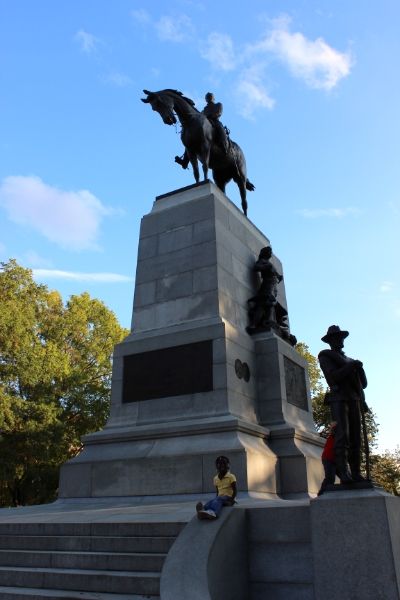 We were going to go up in the Old Post Office Tower to view the city but got there just as they were closing (4:00, I think.) Closing times are earlier in the off season.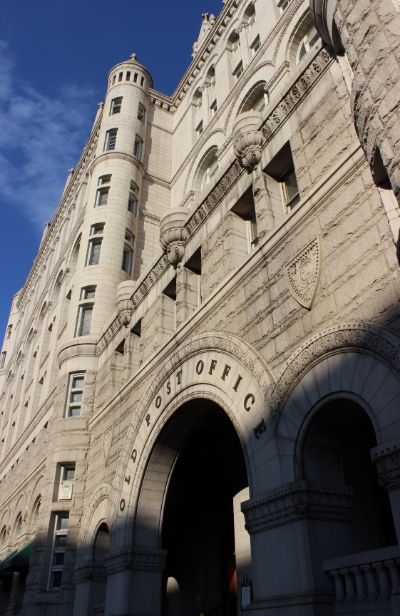 We decided to walk over to the White House. On our way, the President's motorcade passed. We weren't sure if it was him or another dignitary since we saw some Pakistani flags on one car. So we asked a policewoman nearby who had just passed. "The President of the United States," she assured us. I guess it's odd that her answer surprised me slightly, but where we live, everyone just refers to him as Obama. So her official, respectful answer was just a bit unexpected.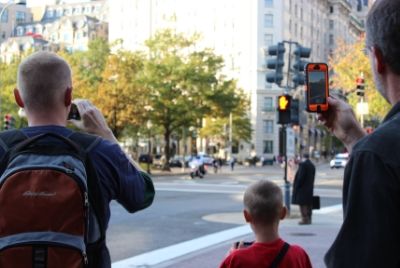 We only had a few minutes in front of the White House to snap a couple pictures before a police officer announced in an urgent, commanding tone that the fenceline was now closed and we were all to leave immediately. No more pictures! We were led quickly away from the White House by an officer on a bicycle. When we asked why, we were just told it was a temporary closure. None of our business, in other words. Oh well. At least we can say we were there.