Our last morning in the city was spent at the Smithsonian National Zoo.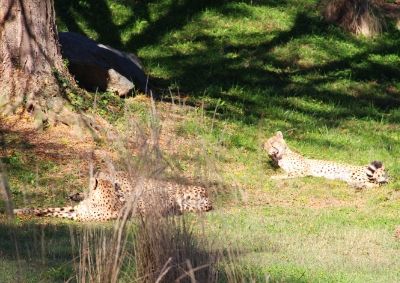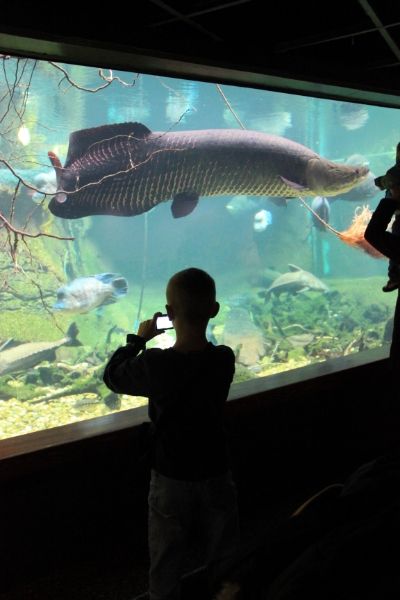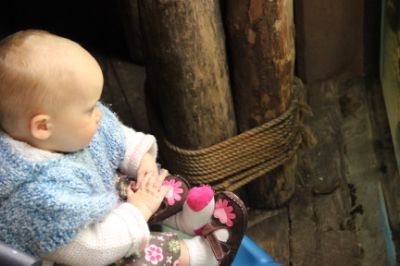 My favorite part was this large open room in the Amazon exhibit where you are not separated from the animals.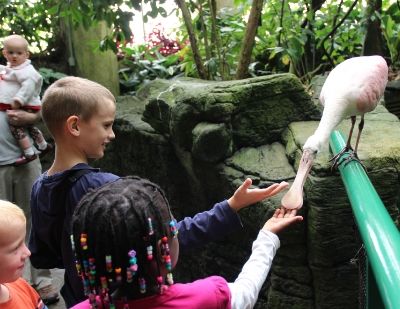 There was also a huge learning center. If we lived nearby, I can imagine that we would spend many hours there.
While the other kids studied specimens under microscopes, Elowen made a little friend.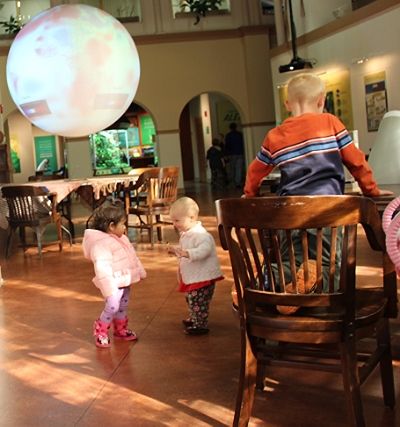 Goodbye, DC!