Ocean Hall
A preserved giant squid
Fossil Hall
This man was drawing a fossil he was looking at through the microscope.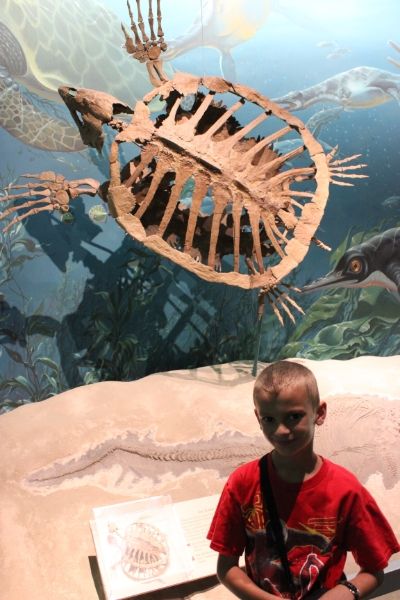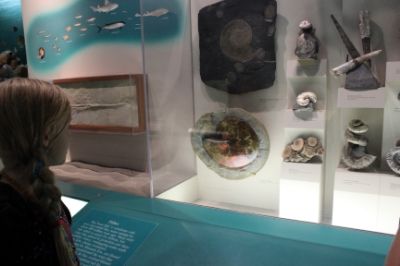 Exquisite!
Insect Zoo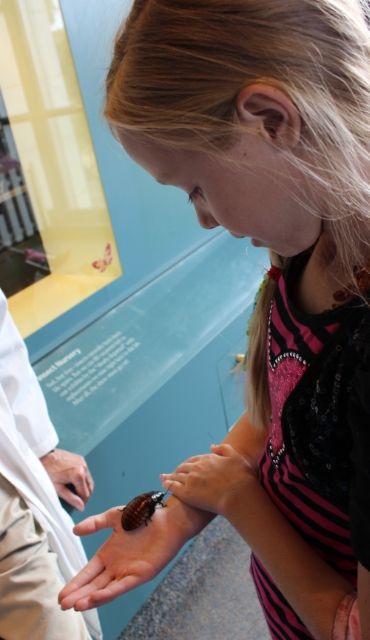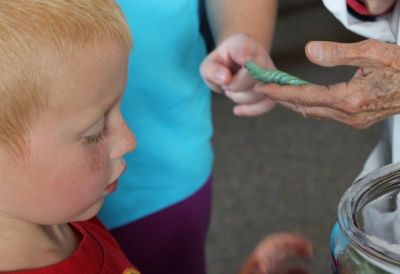 Best of Photography
Mammal Hall
Gems and Minerals
Zahana was not impressed with the Hope Diamond.
She thought this big piece of quartz was much better.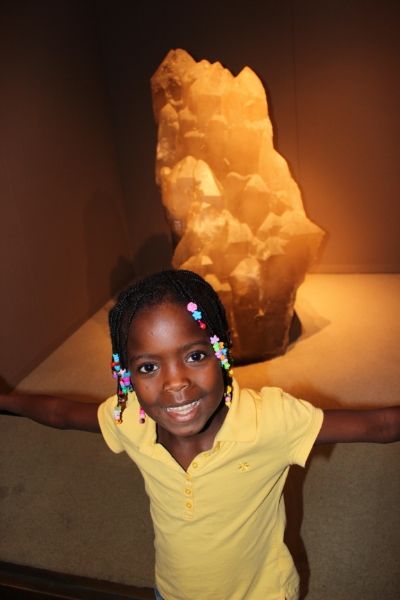 Looking down into the entrance rotunda from the second floor.
We also saw the Discovery Room (I think Larkin could have spent his whole time there), African Voices exhibit, and the Butterfly Pavilion (which deserves a post of its own.)
Before the trip, we looked through/read two books. One was
The Official Kids Guide to the Smithsonian
about the Natural History, American History, and Air and Space Museums. The other was
The Museum Guide
. Both were helpful for generating excitement and mentally preparing for the onslaught of evolutionary theory. There really wasn't a whole lot of it that we had to deal with, because we went through too quickly to read many signs and we skipped the Human Origins exhibit. The main offense was the shrine to the "first mammal" and the video behind it, which we didn't watch. In truth, the amazing variety and design of creatures and geologic formations past and present was a glorious testimony to the Creator of all.