On our way home, we came down along the coast of North Carolina. Jockey's Ridge was a fun, unique stop and Zahana's favorite part of the whole trip.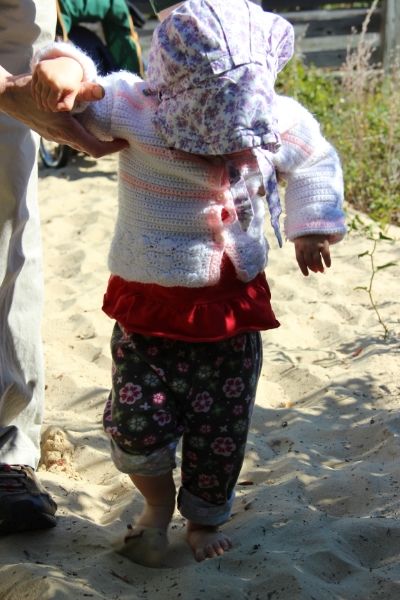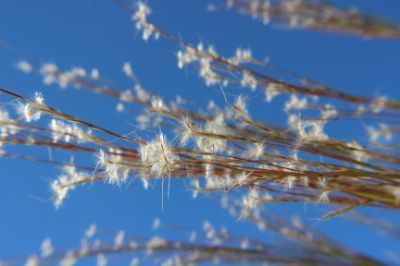 I didn't expect to see mushrooms in the sand!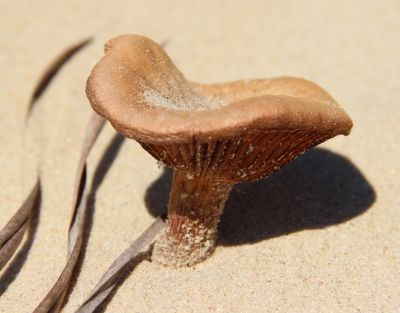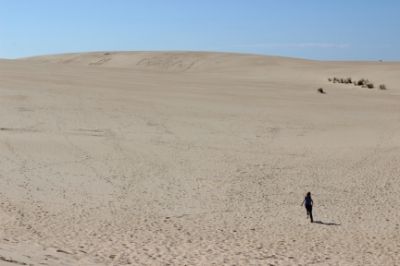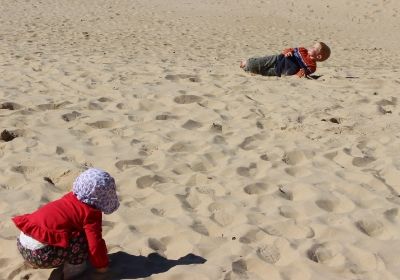 Perfectly camouflaged!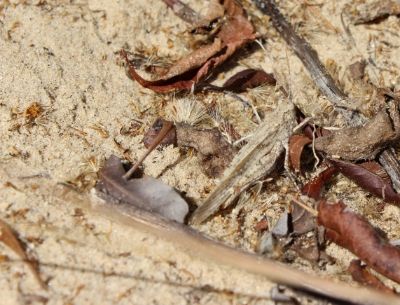 This little bug is climbing on a Coastal Sandspur plant. Coastal Sandspurs are BAD!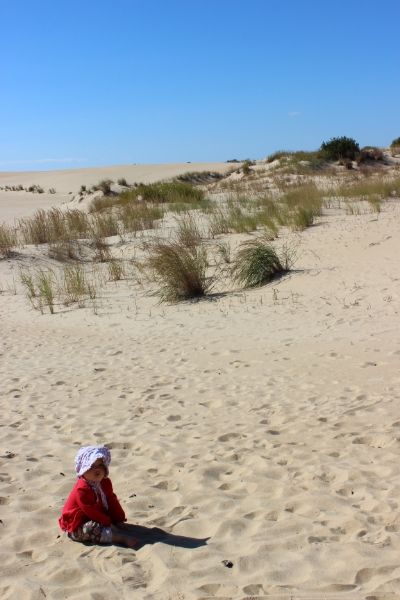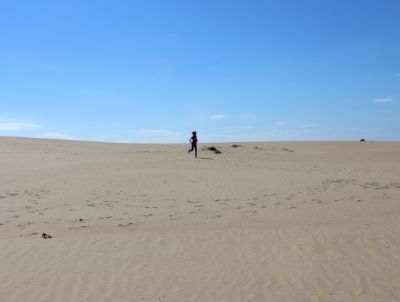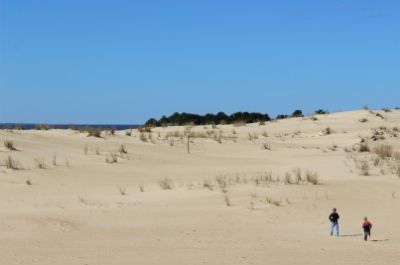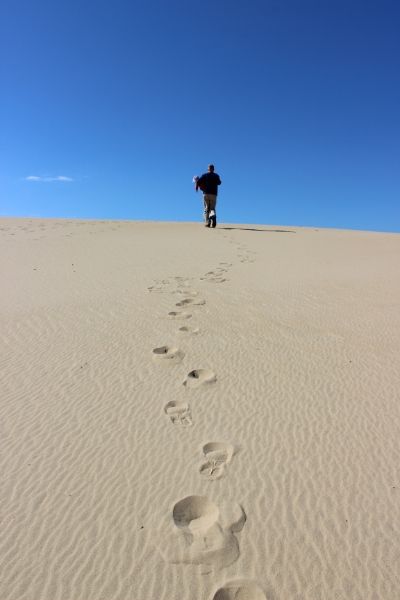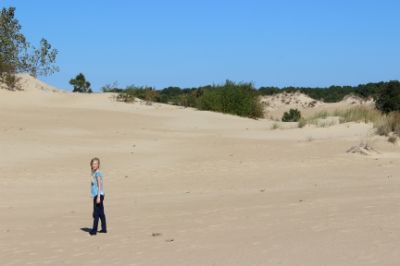 So much fun! More pictures tomorrow . . .