Sunrise on the beach.
Visiting friends.
We planned on camping at Cataloochee to see the elk early in the morning, but it ended up being too cold to take Elowen. So we decided to just drive through in the evening to get a glimpse before heading home. Well somehow, we arrived in the park at the Oconaluftee Visitor Center, far from Cataloochee and with no time to spare. Happily, there was a small elk herd there too, though they were lounging in the rangers' yards, which always makes them seem a little less wild and majestic. Still, I was very glad to see them and to get so close too.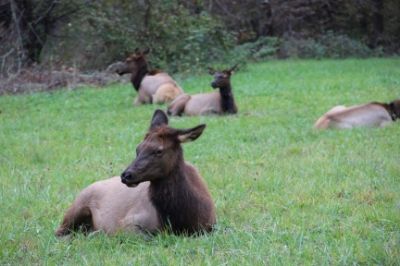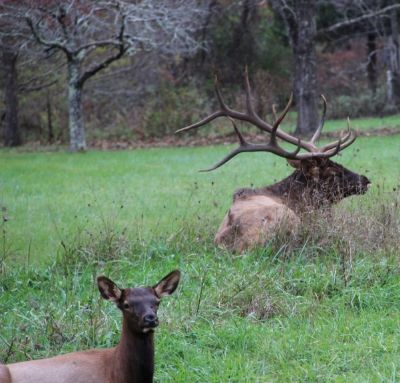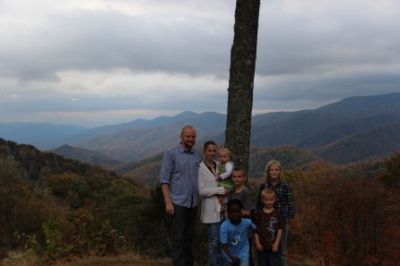 Happy to be home again!