In the spring, Miah and Larkin finished three years of studying American history. We thought the perfect culmination would be a trip to Washington D.C. Our trip was almost canceled by the government shut down, but they reopened just in time. So off we went.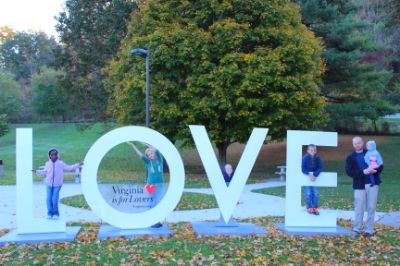 Elowen got her first pair of shoes and put them to good use.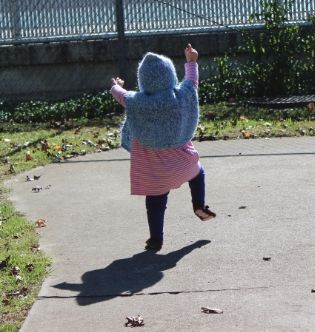 Arlington National Cemetery was not in our plans, but when we arrived in DC, Jeremiah thought we might have just enough time to go check it out. We arrived about 15 minutes before closing and got a glimpse of the tombstones and the JFK memorial.
There were lots of oaks and so lots of squirrels too. We saw a black one amongst all the grays.
"Price of Freedom" by Greg Wyatt
When we got to the hotel, we celebrated Zahana's birthday. She was convinced that the whole trip was planned specially for her.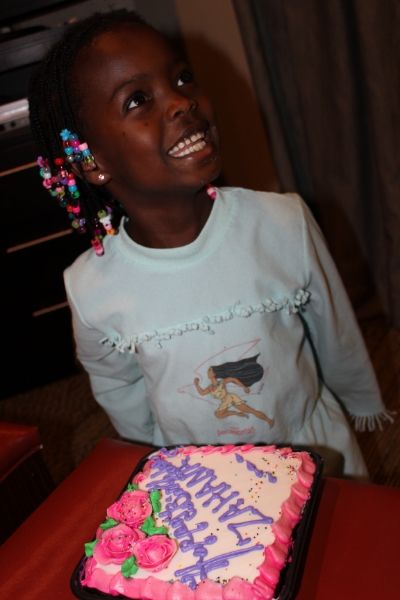 New dolls and hair stuff.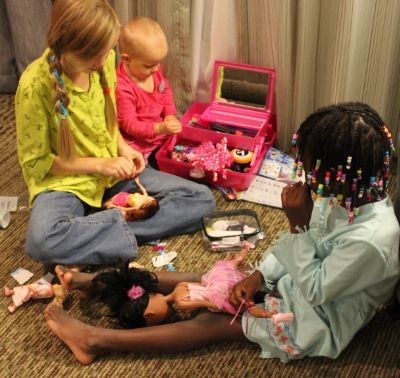 And a scooter - the "best birthday present ever!"