In searching for citizen science projects we can do on our own, I found
Project Noah
by National Geographic. It is perfect for me - a place to put my gazillion nature photos and help in identifying them. There's an educators section where each student can have his own account, so the kids were really getting into picture taking yesterday.
We went to Kyker Bottoms with our friends yesterday for a nature walk.
Dogbane Tiger Moth caterpillar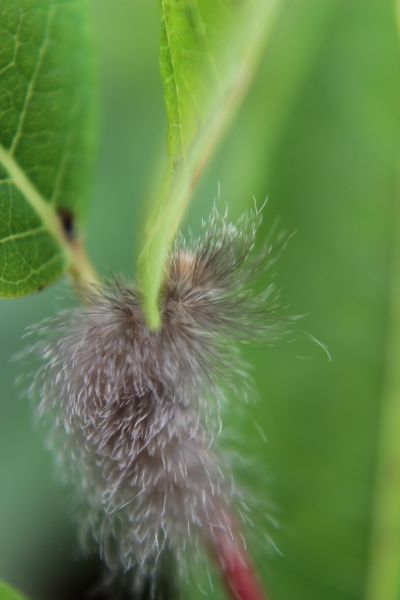 Blue-faced Meadowhawk
Milkweed Aphids
Lively Clouded Sulphur
Broad-headed Sharpshooter
Monarch caterpillar
Monarch butterfly
Some type of seed bug (true bug) hemiptera lygaeidae
Milkweed Leaf Beetle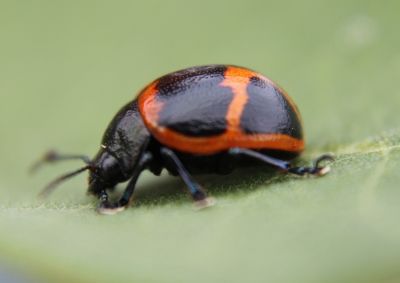 Salt Marsh Moth caterpillar
Queen Anne's Lace
Carolina Desert-chicory
Bushy Beard Lichen (the hairy one with flat spots) and another lichen on a honey locust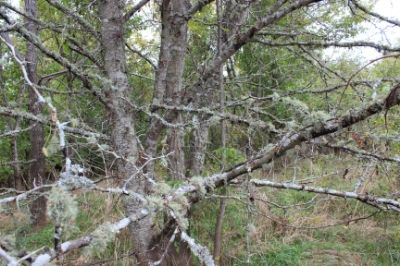 Three different kinds of mushrooms on one tree.
Reishi Mushrooms. Larkin had a different name for these, but I'll leave that to your imagination.
Some kind of puffball
Dogbane Beetle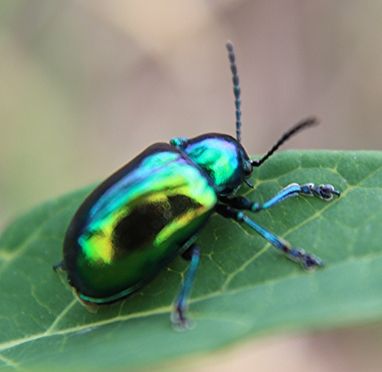 Beggar Ticks
Fun!