The walk from the
Postal Museum
to our lunch destination made for some lovely photo ops.
My parents.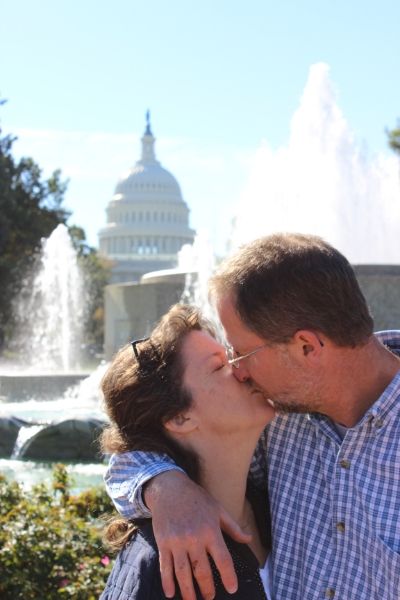 My hubby and me.
Senate Fountain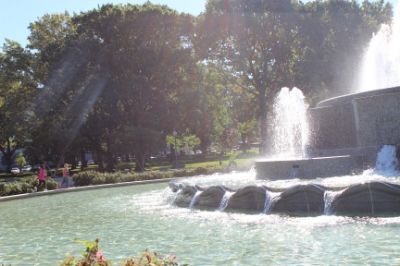 Peace Monument
Grant
looking manly with his pet pigeons.
Larkin in front of the
Robert A. Taft Memorial and Carillon
.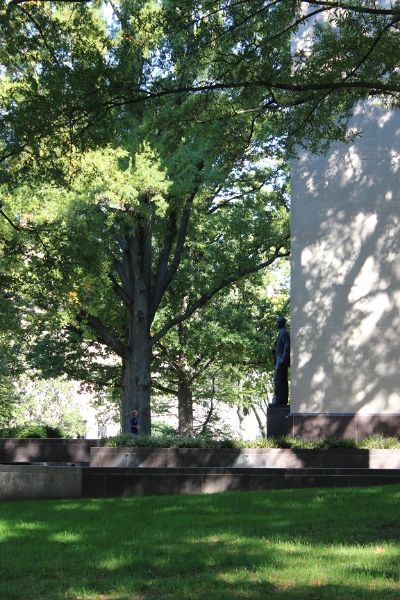 For lunch, we packed sandwiches and ate in the outdoor area of the
United States Botanic Garden
where there are benches, chairs, and small tables. Afterward, we walked around and found this monarch caterpillar on the sidewalk and placed it on a nearby milkweed, no doubt planted just for him.
Practicing . . .
When we walked into the building, the smell was heavenly. It is one of the standout memories of the whole trip. I wish I could make my house smell like that. Maybe I'll start a botanical garden in my living room.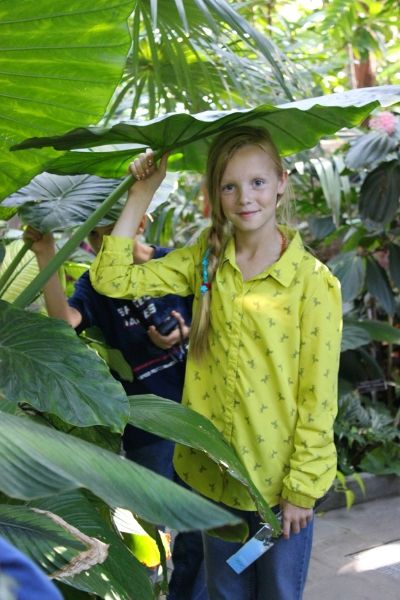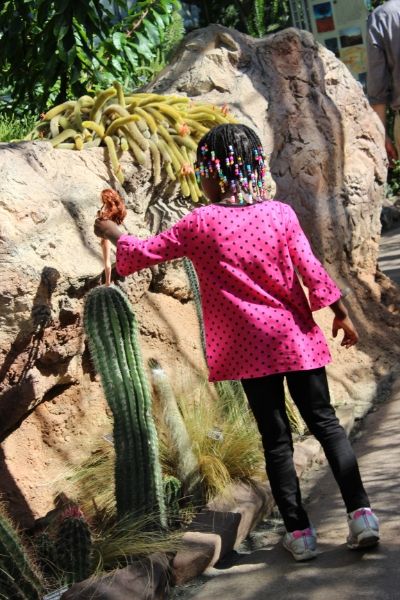 There were several rooms with different environments: orchids, desert, Hawaii, rainforest, medicinal plants, etc. (There was also a children's garden which was unfortunately closed while we were there. I love children's gardens!) I could have spent half the day at the Botanic Garden, but we had an appointment to keep. There is so much to see in DC!