Miah started volunteering at
STAR
a couple weeks ago and loves it. She's been a horse lover for a few years, and I'm so glad we found this opportunity for her (that doesn't cost anything!)
While she pulls tack and cleans stalls, I try to find something interesting for the rest of us to do in a town I never go to and don't know much about. Yesterday, we explored the recreation area around Fort Loudoun Dam.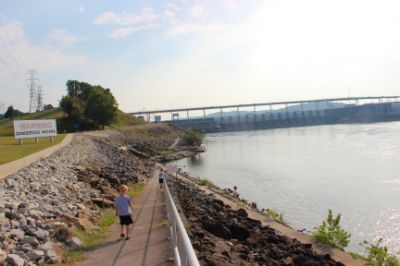 There were lots of birds, so next time we're going to bring binoculars.
Zahana and Rohan found some sand to play in.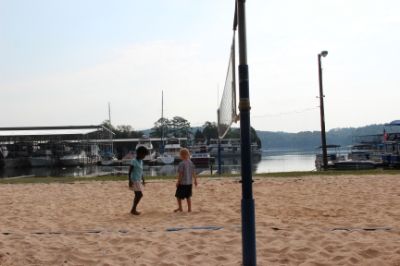 And Larkin practiced his photography skills.