Our nature walk this week was just as wonderful as the one last week. We learned so much and had fun with friends. Our host and guide was a walking nature encyclopedia. That's what I want to be someday!
Here he is telling us about goldenrod and New York ironweed.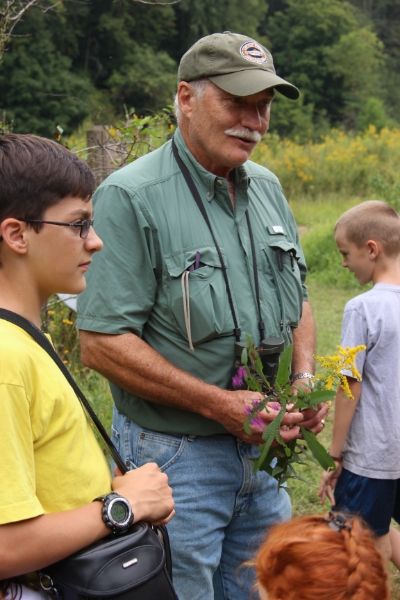 Chinese chestnut
White oak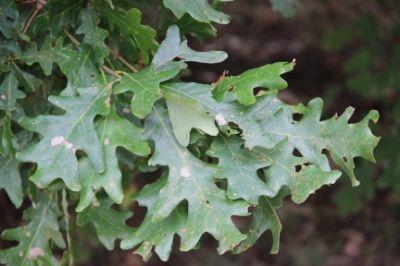 Beech
He showed us an American chestnut he planted from a seed, which cost $30. The trees were nearly wiped out by blight in the early 1900's.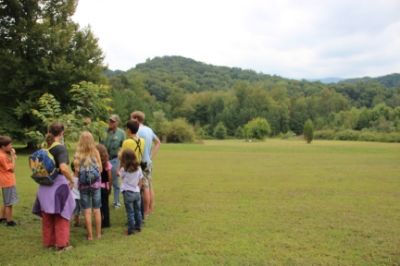 Common leaf-footed bug on autumn olive
Bush clover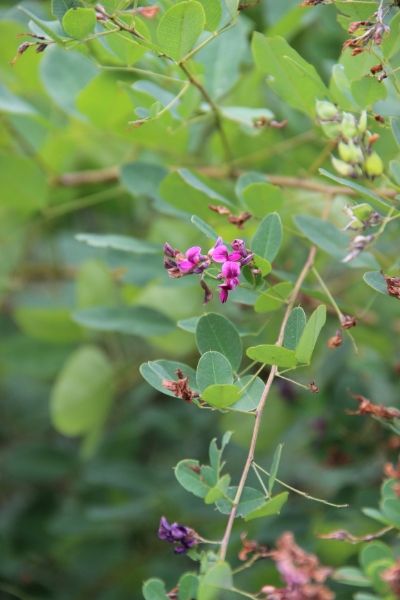 Mist flower
Meadow katydid on cocklebur
Crabapple
Crabapple eater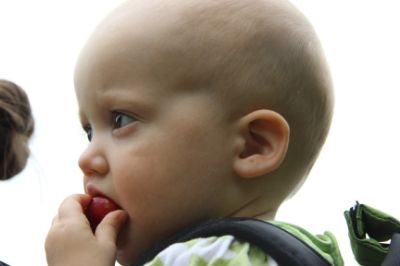 Yellow nutsedge
Can't figure this little bee out. Everything it looks like lives out west.
Bull thistle.
Horse nettle - very poisonous!
Lady's thumb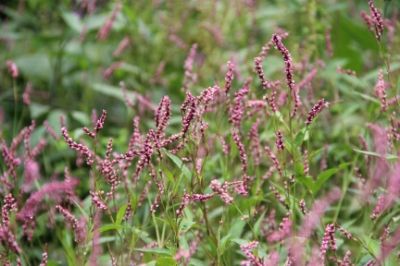 Rohan found an eastern garter snake.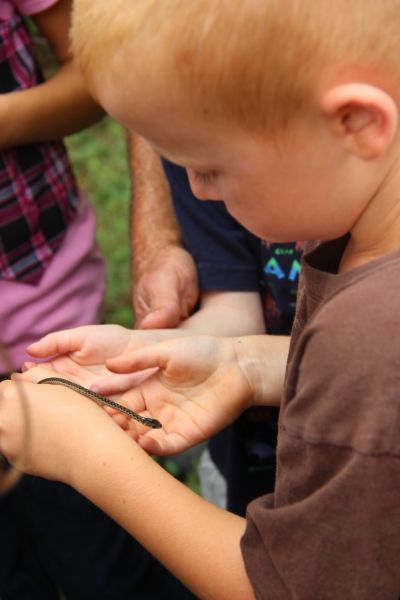 Ground cherry
Wild cucumber.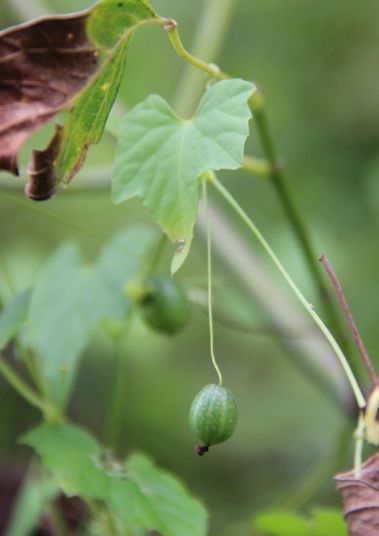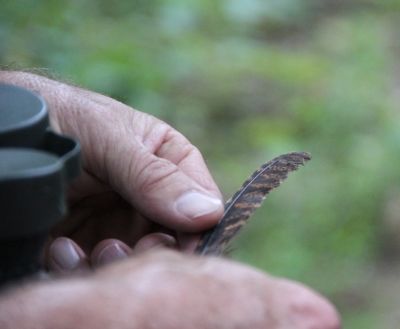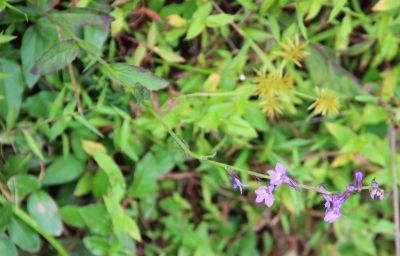 Lobster mushroom
Beaver
Common pondhawk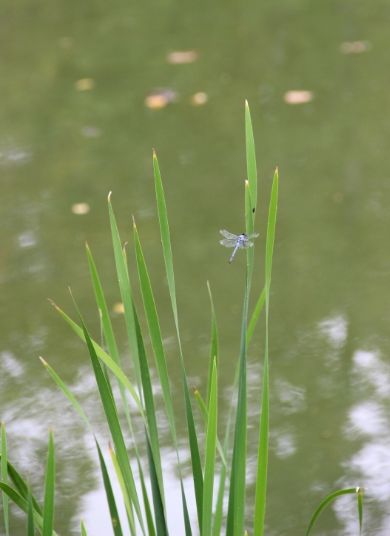 Bursting heart
Winged sumac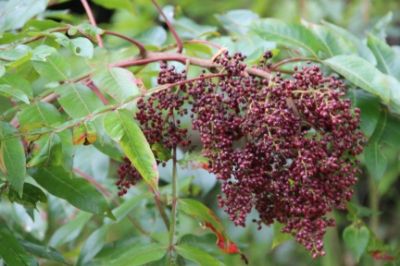 Partridge pea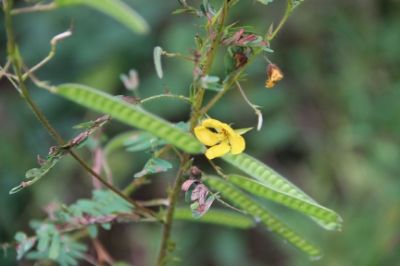 Lichens on cypress
Beautiful day!