Right now, I have several of my art yarns marked down 25% in
my etsy shop
.
Miah has a couple skeins for sale.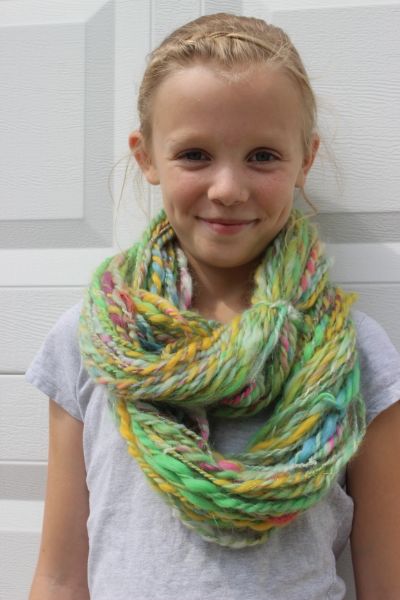 I have some new items listed as well.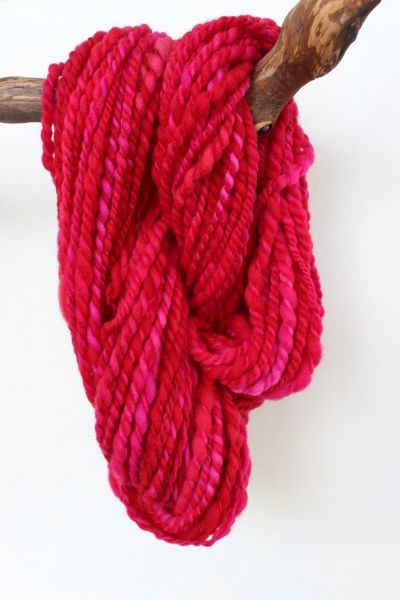 I am thrilled to be partnering with
River Hill Ranch
to produce some amazingly silky, luxurious art yarn made from suri alpaca.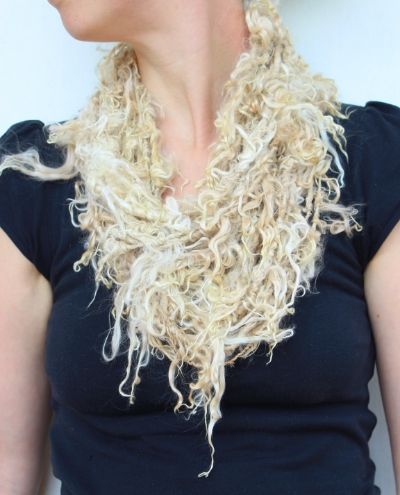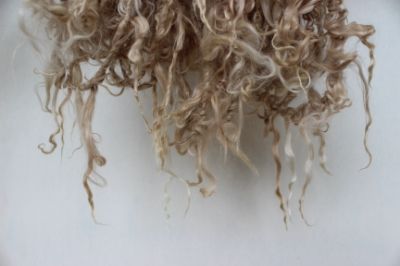 Larkin is now Shop Photographer. I think he's doing a fabulous job!