Apparently, blogging is falling on my priority list.
Sad but true.
Tonight seems like a good night to blog though. So here's our last couple weeks.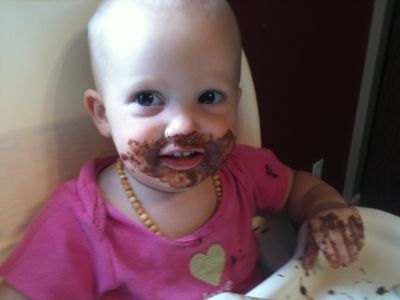 This was a good day. One couple passed by on a four-wheeler. Other than that, we didn't see anybody. There was a swimming hole out in the middle of the creek, so the kids could swim, wade, catch critters, whatever they wanted.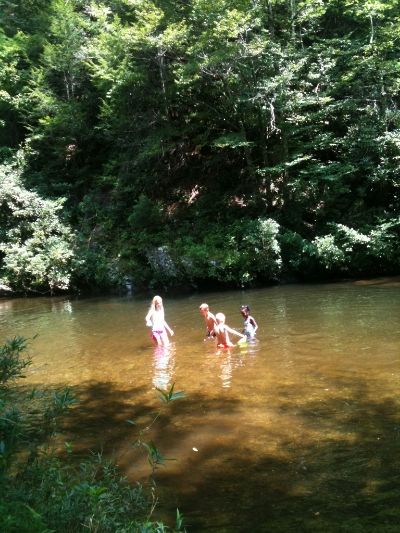 Even play in the wet sand in a pretty dress.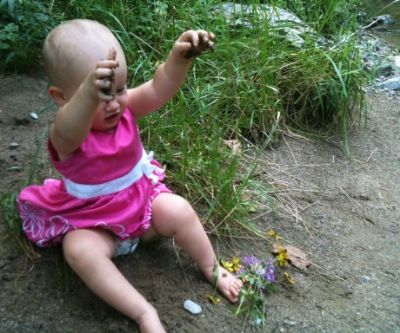 Rohan just wanted to catch fish. He caught quite a few minnows in his net.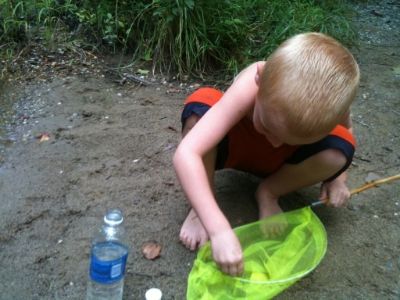 As I was watching Rohan and how focused he was, I started thinking about how much he really enjoys bugs and fish and frogs and such. And I started really getting down on myself for not paying more attention to his interests and providing more opportunities for him to cultivate them.
Then I mentally smacked myself in the head.
That's exactly what I was doing at that moment.
I think maybe he'll be fine. And I should quit guilt-tripping myself.
I guess it's just because I still tend to focus on Miah and Larkin more when it comes to interests, activities, and getting together with friends. It's time for me to stop considering Zahana and Rohan as the little ones, the tag-alongs. That's Elowen's job now.
One thing I feel like I am getting better at is living life together. As opposed to "That is your thing, and this is my thing," we're doing more "our thing." I think that probably just comes from the kids getting bigger.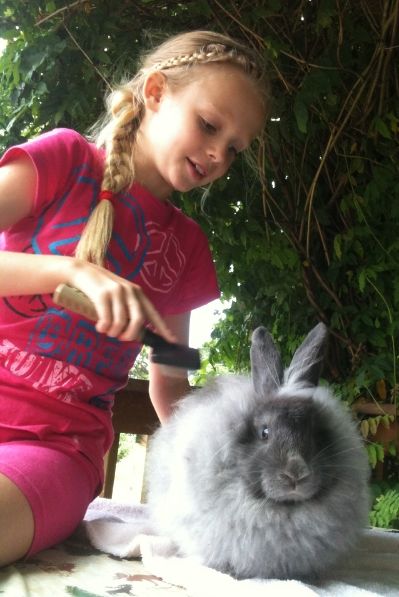 Our history studies this year started with the very first day of creation. This was a book I picked up at the library that I really enjoyed. It's a little kid's book, but the verse and pictures were just too lovely to pass up. Miah was even inspired to paint animals in bright, unconventional colors after she read it. The book is about how all of creation glorifies God.
This week's art project was gelatin printing. Lots of fun!
Since the ink was already out, Miah tried another project with it and watercolors.
And one thing led to another. . .
Miah started cross-country practice last week. I am so impressed with how hard she works and how much she is enjoying running. She even asks me to take her running on non-practice days.
While Miah runs, the others play in the creek or we walk.
Well, there was more, I'm sure, but it's getting late. Maybe I'll post again someday. Until then, we'll be having fun. I hope you do too!