I finished the alpaca, angora, sari silk skein I started last week.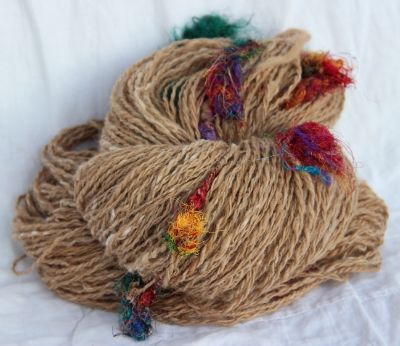 Coiled a single I've had sitting around for months.
OD'd on pink and sparkles.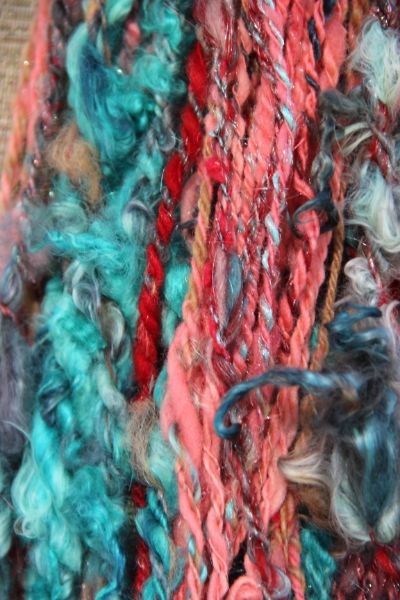 I won two ounces of fiber from
222 Handspun
via
SpinArtiste
. It came in the mail this week - very bright and full of crazy bits. I spun a single with it and plied it with a pink and green single.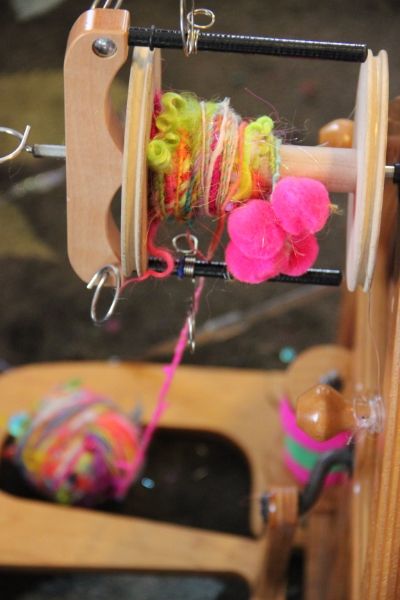 Miah's batt making and spinning.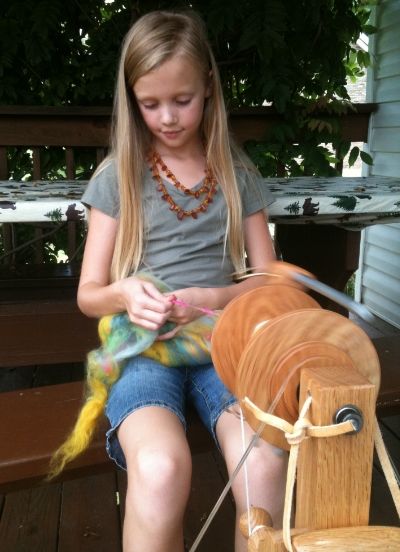 Even Elowen helped out!
Linking up with
Creative Friday
and
Fiber Arts Friday
.