When we were in the process of adopting Zahana, I had big plans to incorporate aspects of Ethiopian culture into our daily lives. In reality, Jeremiah stepped off the plane with my sweet bundle at 9:30 one night, and
Rohan was born
at 10:30 the next morning. Daily life as we knew it was over. So years have slipped by, and I'm not the awesome mom I had envisioned. But life, even with another precious addition, does get easier as the kids get older. Last Sunday, on sort of a whim, I thought, " We can do Ethiopian coffee!" I watched
a video
of the Ethiopian coffee ceremony, searched the internet for a perfect,
authentic coffee set
, imagined myself in a beautiful, traditional dress, and then realized if I didn't do things simply, more time would pass, and Zahana would grow up and wonder if I even cared about her Ethiopian heritage.
So we just did it. After church, we went to the store and bought some cute little dip bowls to serve as coffee cups and found one overpriced box of Ethiopian coffee. Then we went home and started our new tradition.
Zahana and Rohan gathered flowers for the table.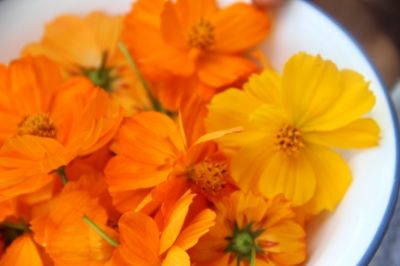 Larkin made popcorn.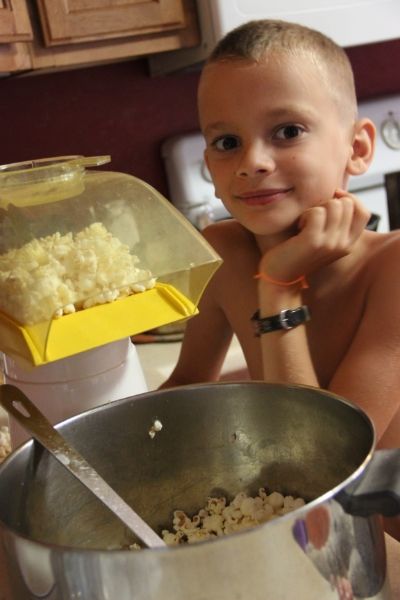 Miah prepared the coffee.
And then we enjoyed it together.
Our way.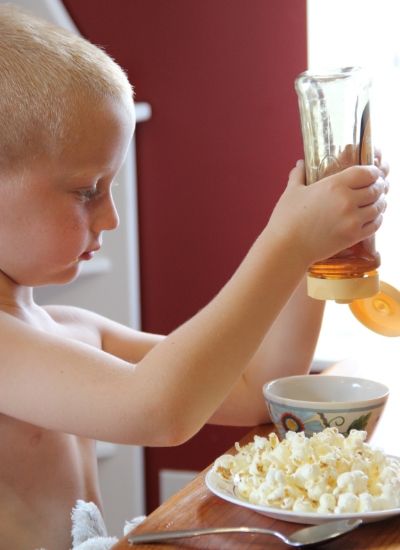 Afterwards, Zahana thanked me very genuinely three times. I guess I did the right thing.