We've been having lots of fun this summer. I just haven't been carrying my camera around and documenting it. Lugging a baby and a diaper bag and whatever else is usually enough. So, when I think to pull it out, I've been using my phone. Not quality, but it's enough to capture a memory.
Splash park with friends. We also visited the zoo and played at the splash pad there.
Dollywood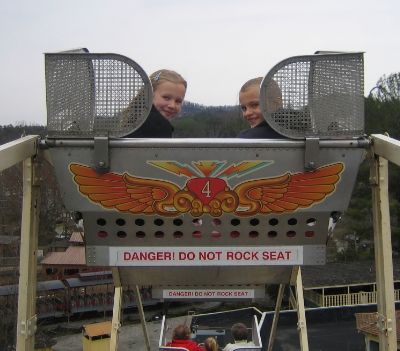 Weeklong VBS at our church. Lots of friends, crafts, songs, games, and Bible.
They also went one day to friends' VBS.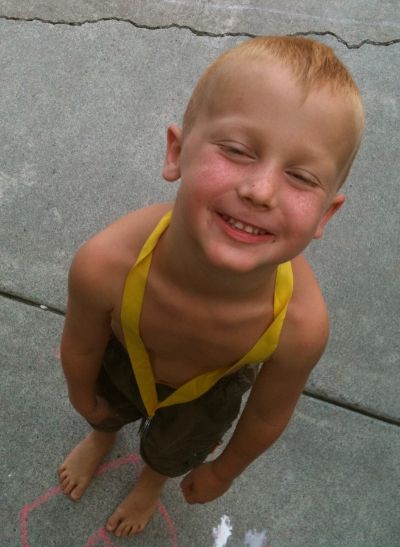 We've been hiking after church most Sundays. This is at the Walker Sisters' Cabin.
Spruce Flats Falls at Tremont.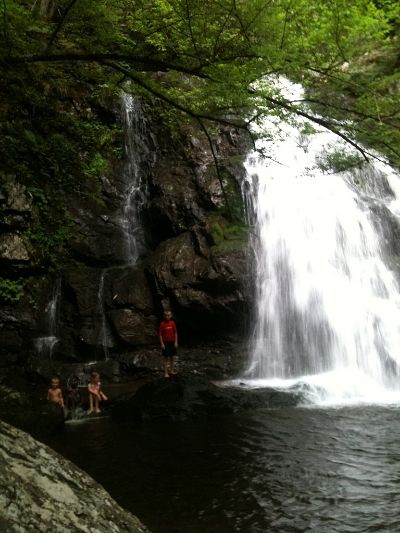 We saw a couple black bears on the way back down the mountain.
On the road.
Picnic and ranger talk at Sugarlands Visitor Center.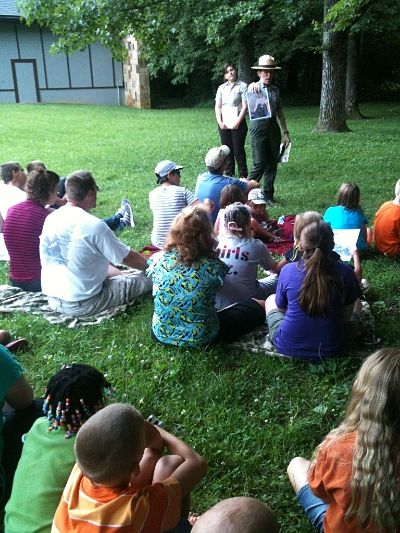 The short trail behind the center. Miah took notes on the ranger's talk and the tree signs she saw on the trail.
Trying for a picture of all the kids, but Elowen wanted to keep moving. She usually sleeps in the car on the way, but she had no nap that day.
Cataract Falls
Nursing Elowen while the kids played.
There's been lots of work with Papa. He's getting some free, reclaimed wood and metal to build a little cabin on our 13 acres, so the kids have been helping to get the nails out and making trips up to the property to haul wood and clear land.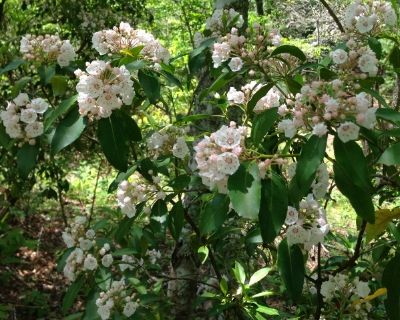 Birthday parties.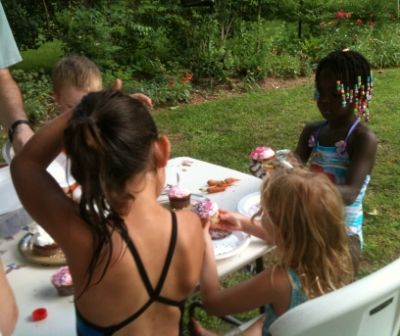 Jeremiah took Miah to Cheddar's for her birthday lunch. It's her new favorite place to eat.
Ice cream for Papa's birthday.
Each of the boys had an end-of-the-season pool party for baseball.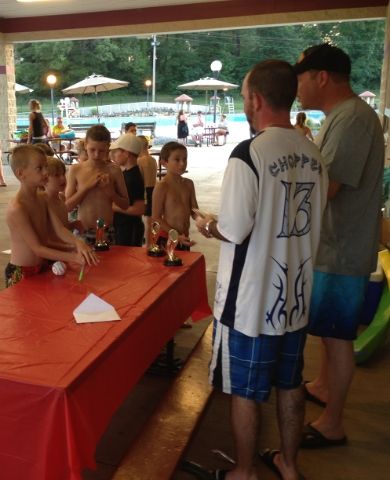 Rohan tried to drown but was rescued by all the lifeguards. (I wasn't there but Jeremiah insists it wasn't as scary as it sounds. Not sure if he was just trying to make me feel better, but Rohan was perfectly fine and had no problem getting back in the water next time we went to the pool.)
Gardening
Roadside peaches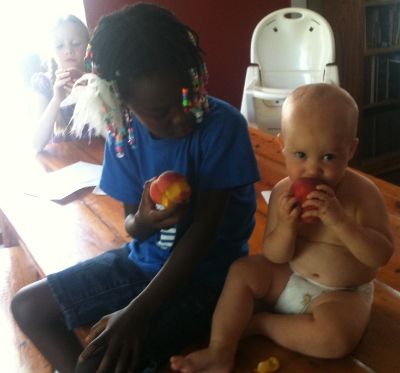 The kids have been playing a lot with neighbor friends. There are two boys and a girl that come over to play. I'm glad we've finally gotten to know some of the people that live around us.
Plenty of playtime at home too.