Here's our newest addition to the bunnery.
Lycian
(LISH-ee-en) is a lilac French male.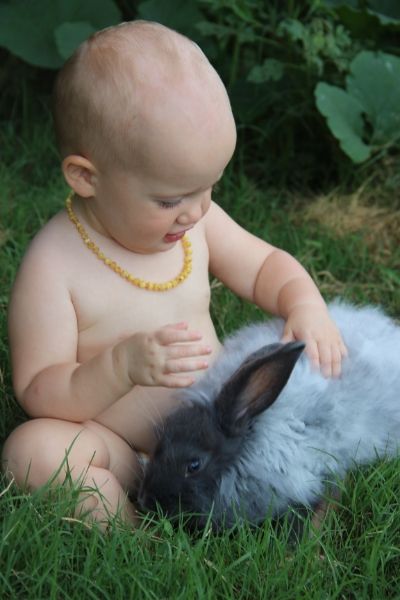 You can see the difference between the lilac (top) and black (bottom) colors here.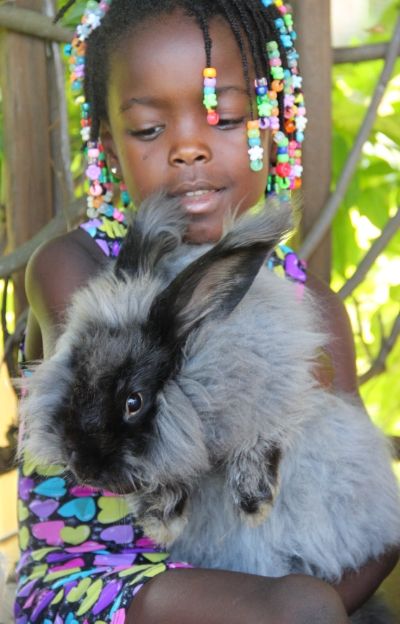 I had been saving a box of
Sultan
's sable wool and finally spun it this week.
A carded batt of baby alpaca and
Apricot
's fawn wool. (I changed his name.)
10 tailspun yards of luscious suri alpaca. I enjoyed this more than mohair - very silky and easy to work with.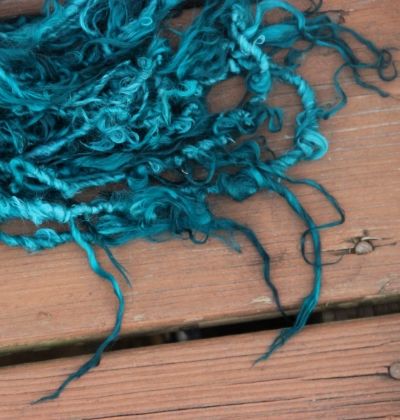 Miah carded and spun these two skeins. I love them! It was her first try at Navajo-plying.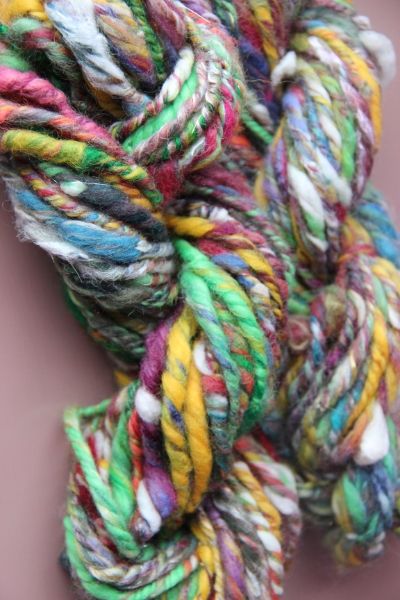 Linking up at
Creative Friday
and
Fiber Arts Friday
.