Hey look!
We have a river in our back yard!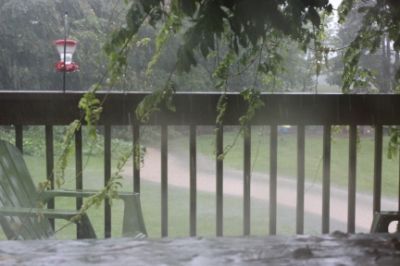 And a lake!
Last time this happened, I was pregnant and Jeremiah was at work and the basement flooded and I had to clean it up with a wet vac, which hurt my whole large aching body, and there were tornadoes too, so the kids were trying to sleep down there in the flooded basement. This flood brought all those memories back. And I was not enjoying that. But this time Jeremiah was there to clean it up. So it wasn't very bad at all. For me.
And the sun came out.
The bugs came out.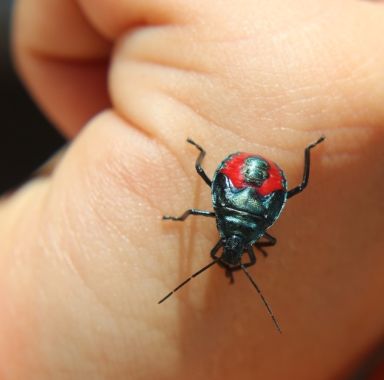 Even the boys came out.
My parents came over and my mom and I spun together.
My mom's spinning:
My spinning: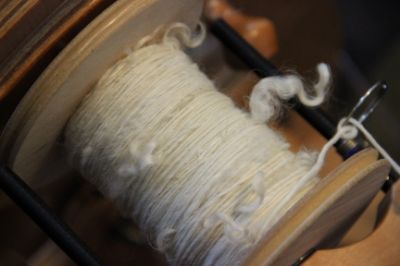 The unbelievably awesome shawl my mom knit out of her handspun yarn and then gave to me!