Indoor fort fun.
Beautiful fluffy baby.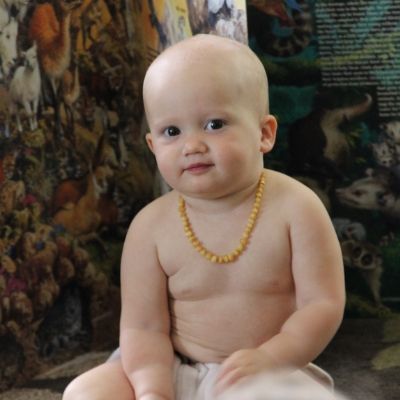 Weeding the garden.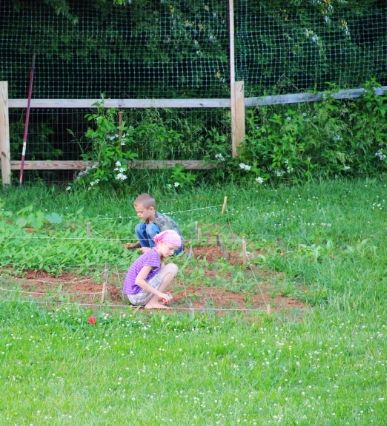 My newest bunny! ....kidding. This is a fluffy baby alpaca batt.
Zahana tried.
This is the yarn I made out of it. Spun thick-and-thin with blue merino cocoons and Navajo-plied.
Currently on the wheel. This is what I was spinning at the festival.
Severely overspun alpaca and bfl for
another shaggy yarn
.
I decided to go ahead and clip Aya since she was losing so much fur when I brushed her. This picture shows the banding on her fur. It is super dense.
Poor silly-looking bunny!