Zahana and Rohan have learned about Canada (
maple candy
!), Oman, Lebanon, and Turkey. Zahana comes to me at random times during the week to inform me which country she would like to know about next.
Here they are painting a new playsilk purple like the Phoenicians of ancient Lebanon.
Flat bread and garlic dip.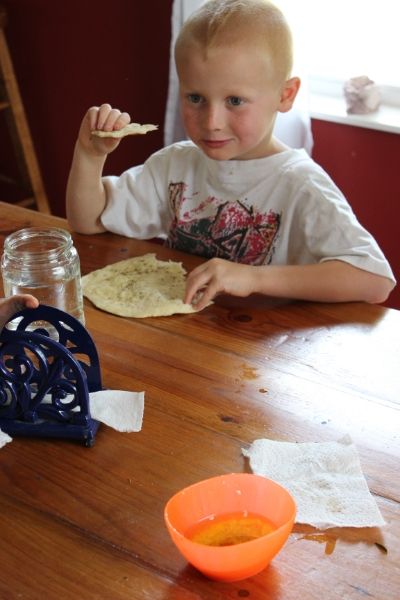 Picking rose petals to make rose water for
Turkish Delight
.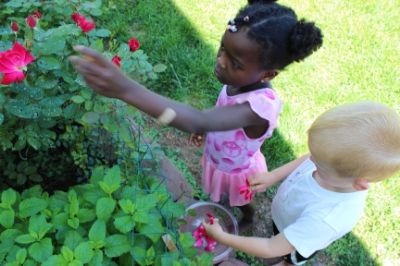 Turkish Delight enjoyed with
Turkish coffee
.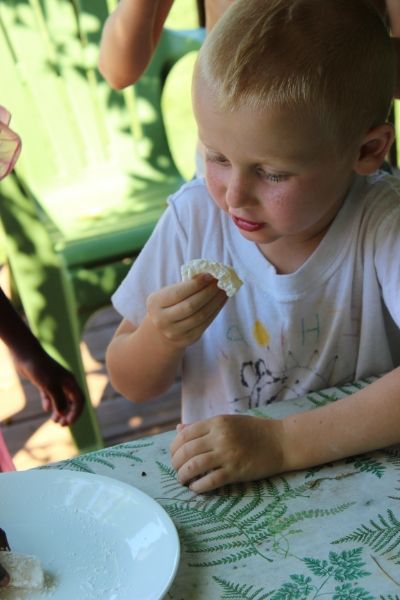 Sometimes it is easy to find good books for the country we are learning about. Other times there's not much at all. We found two good books at the library for Turkey:
Nabeel's New Pants
and
The Hungry Coat
. I also really enjoyed
The Balloon Tree
recently, though it had nothing to do with geography.
We had an unfortunate happening with Elowen's little gerbil, Dash, which resulted in tears and a new gerbil. Here he is: Silver.
American heritage Girls and Cub Scouts are both over for the year.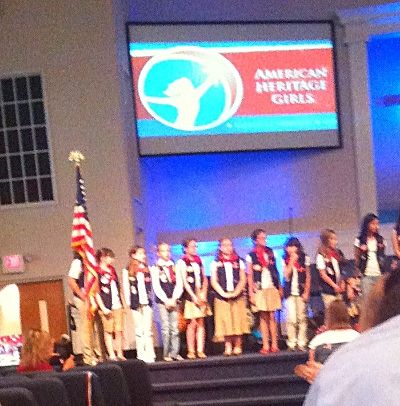 Lots of baseball going on.
Rohan learned to ride his bike with no training wheels this week, and Zahana learned to tie her shoes.
Zahana also learned a couple stunts on her bike!
These are my sweet Mother's Day gifts from the kids.