The kids were down and out for nearly two weeks with walking pneumonia. We passed the time with lots of science and history documentaries from Netflix.
Elowen passed the time by doing lots of sleeping.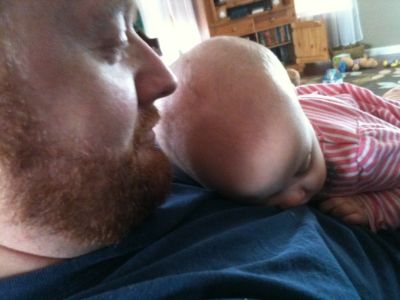 Miah ended up taking a trip to Children's hospital.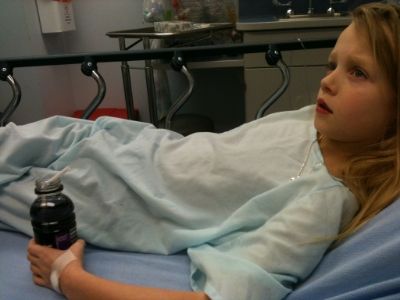 Trying to get a little fresh air and sunshine and enjoy the spring flowers.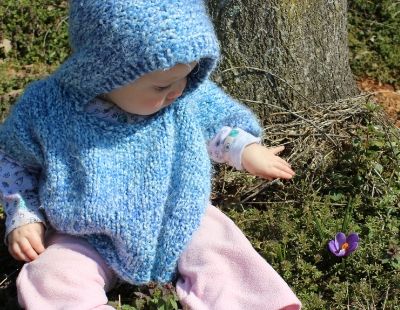 Reading and recovering.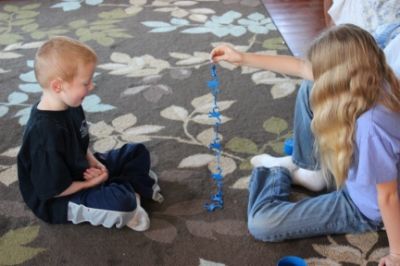 A visit from Grandpa and Grandma helped perk everybody up, and gladly, we're back in the swing of things this week.