Yesterday was such a pretty day. The kids dyed eggs with food coloring and paper towels soaked in vinegar. I dyed a few with purple cabbage.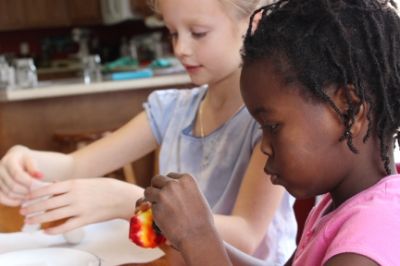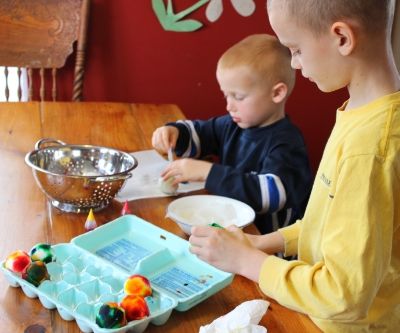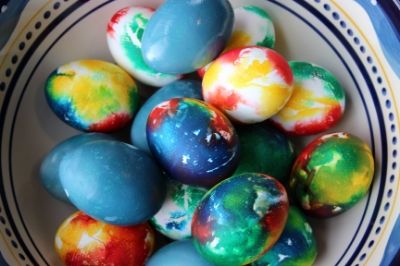 Easter baskets for the kids.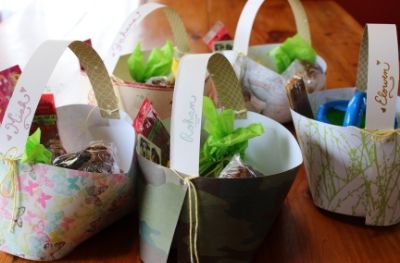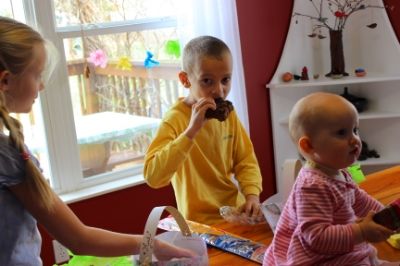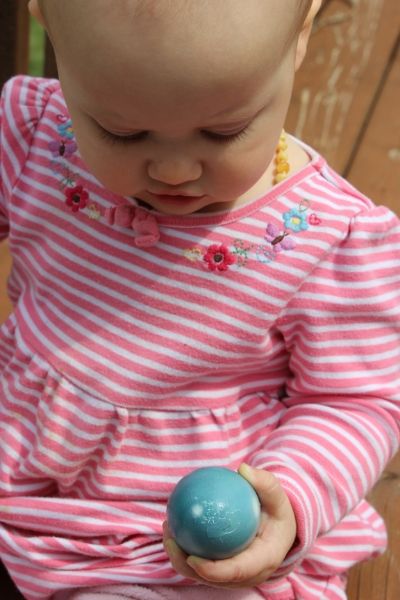 An Easter egg hunt in the yard.

Enjoying the sunshine.

Attempting to get a decent picture of all 5 together.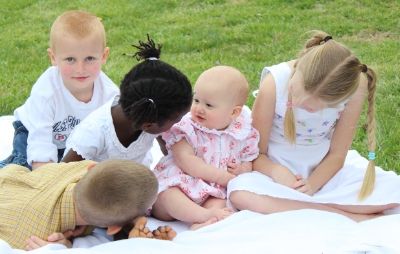 "Christ the Lord is risen today. Hallelujah!"