(Obviously this is a post from December 2012. I don't know what happened. Scroll down for today's Easter post.)
Larkin played his first rated tournament and won 2 out of 5 games.
Zahana and Rohan took some phone pics.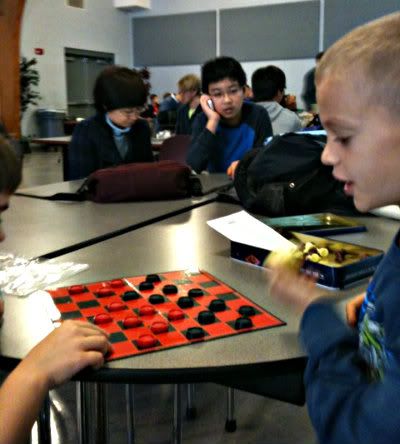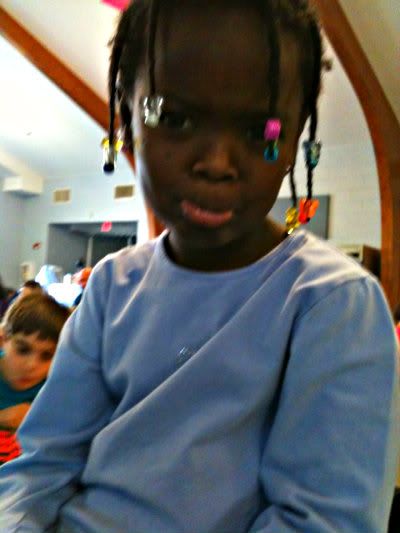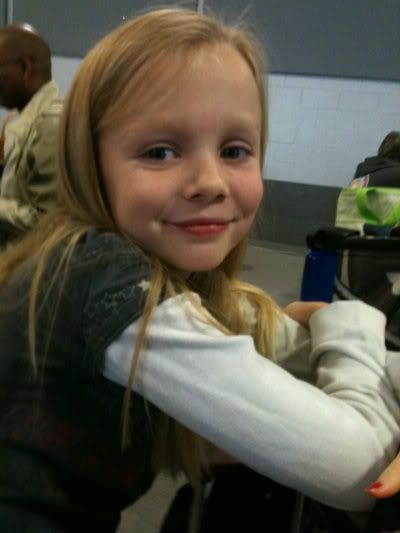 Crazy sliding fun.
Birdwatching with my girls.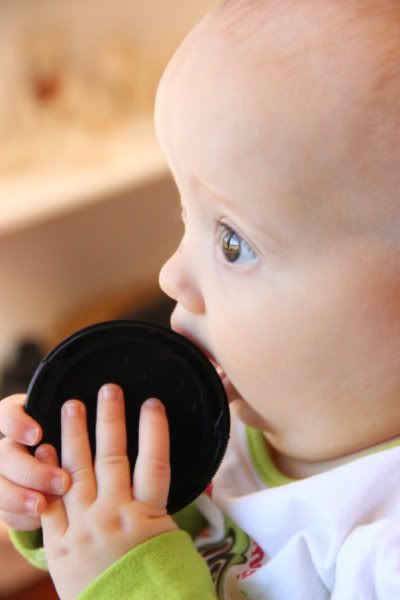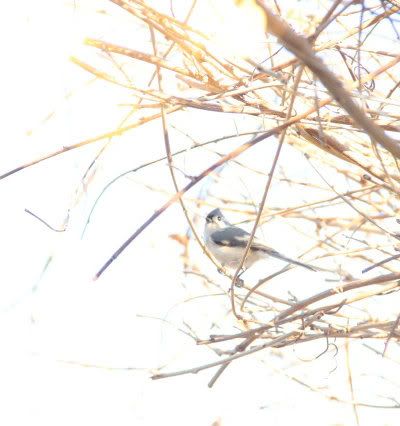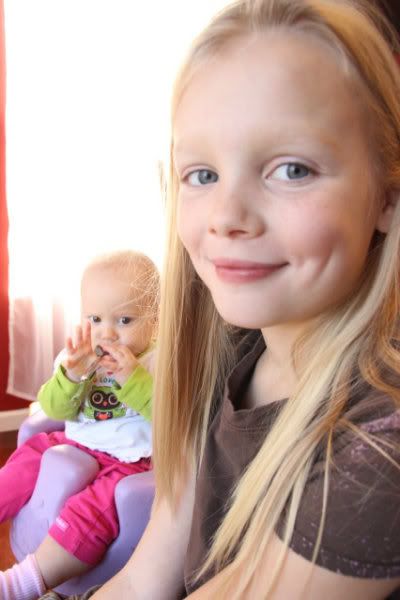 Elowen's new little space.