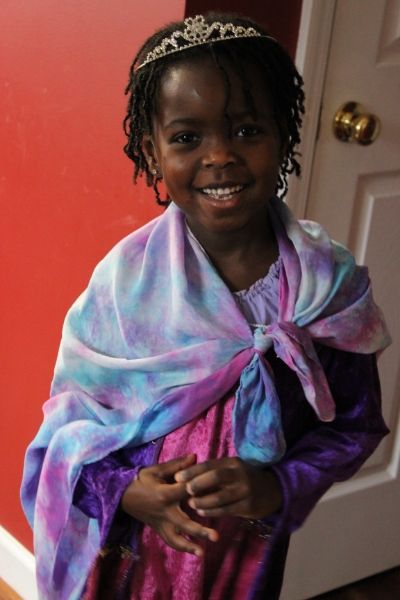 Zahana had a princess birthday party to attend.
And then it snowed. Great big beautiful flakes.
Making clay beads.
Numismatics
Rohan always wants to light the candles.
He's also really been into birds lately.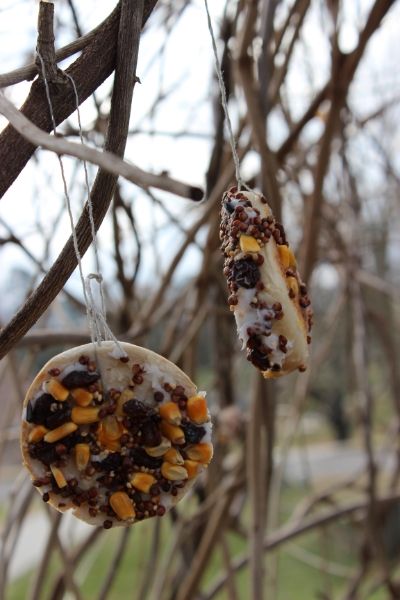 And all the kids are having fun with photography.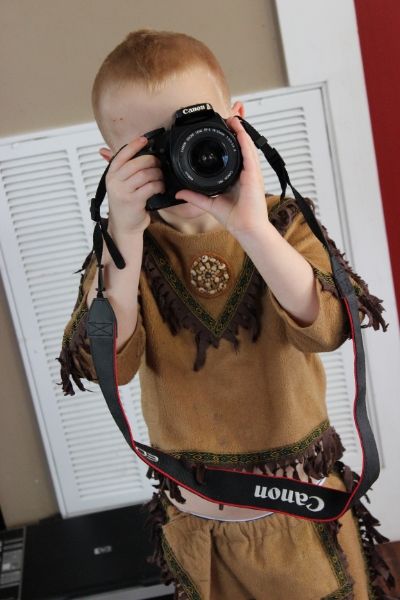 Giving the baby a ride.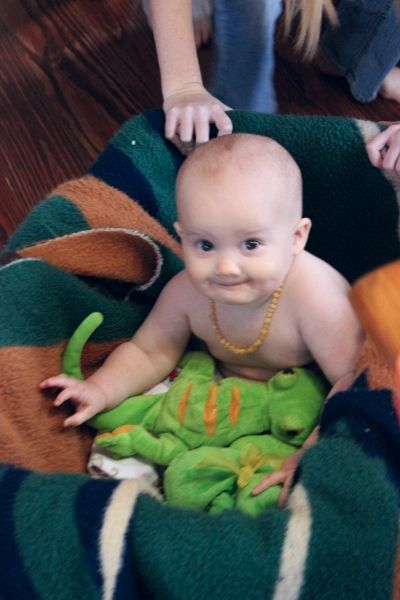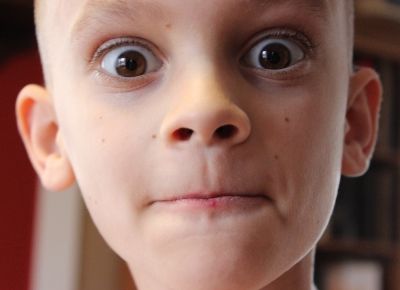 Dancing is the perfect indoor exercise.
"Rescue me , Mommy!"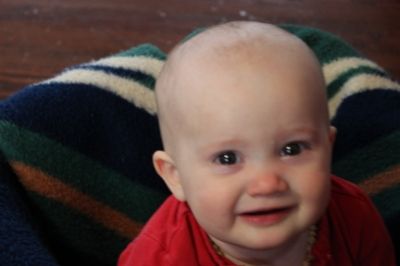 Chess. I beat him! Sort of. He told me how. So, no. Not really.