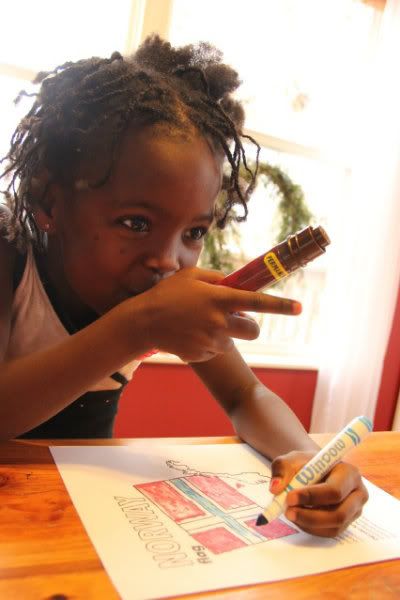 Map
,
flag
,and globe to start.
Norwegian folk music
.
While Zahana waited for Rohan to finish his flag, she drew her own version of a Norwegian girl.
After talking about fjords and looking at pictures of them, we played
the game
.
Elowen watched.
The library books we read:
We also read a story from
Children of Foreign Lands
and the Norway page from
Passport to the World
.
Some
Norwegian Christmas traditions
include feeding the birds . . .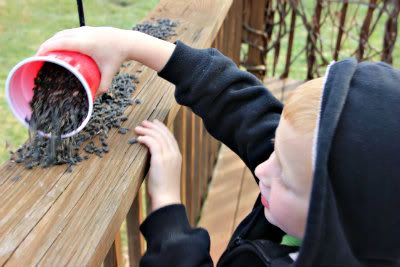 . . . and the barn elf!
We looked at
these beautiful Nat Geo pictures
of the Sami reindeer herders then made a
reindeer craft
.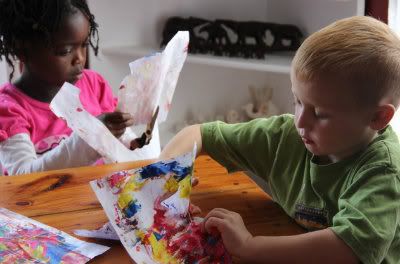 Elowen watched.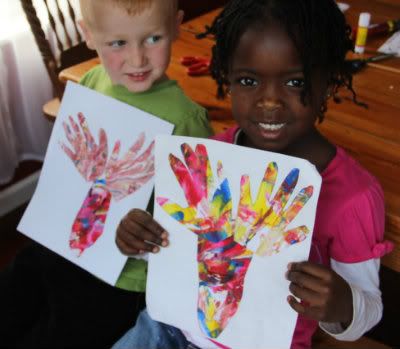 Happy Vikings.
Fierce Vikings.
Viking log toss.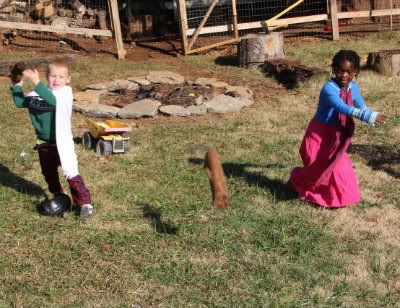 Making
sand kager
and
glogg
.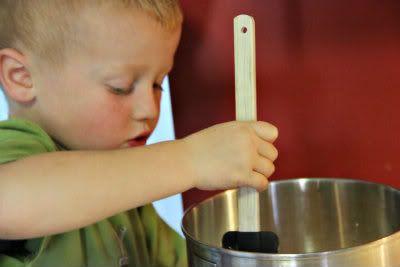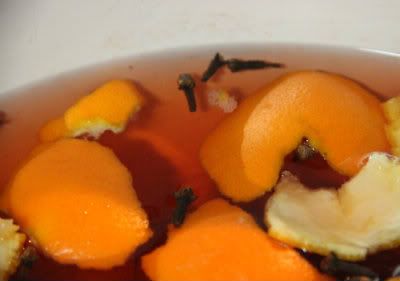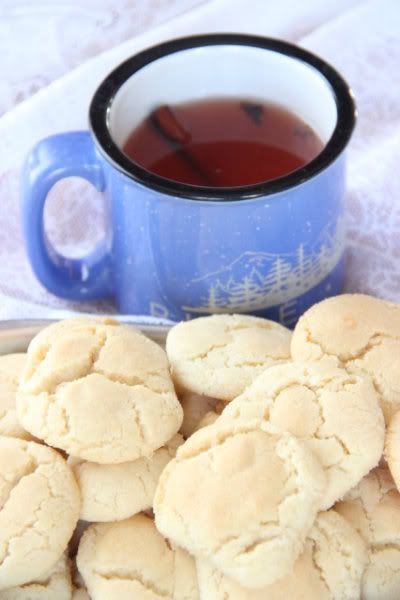 Zahana's Norwegian girl.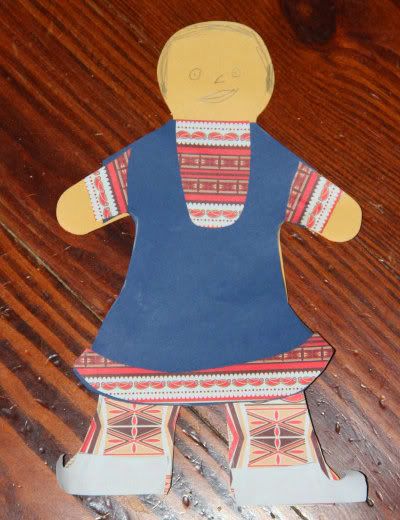 And we watched youtube video of the northern lights in Norway. Several ideas this week came from the blog,
Around the World in 40 Weeks
.