Thanksgiving meal at Jeremiah's parents'.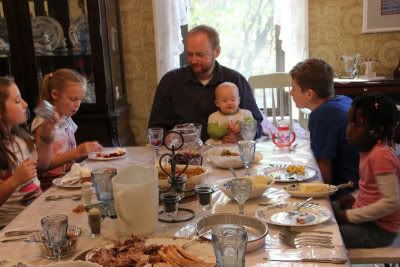 Boys will be boys.
Lovin'.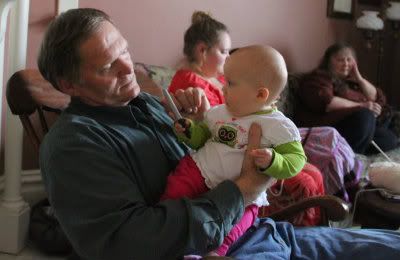 The kids finally got to see Kip.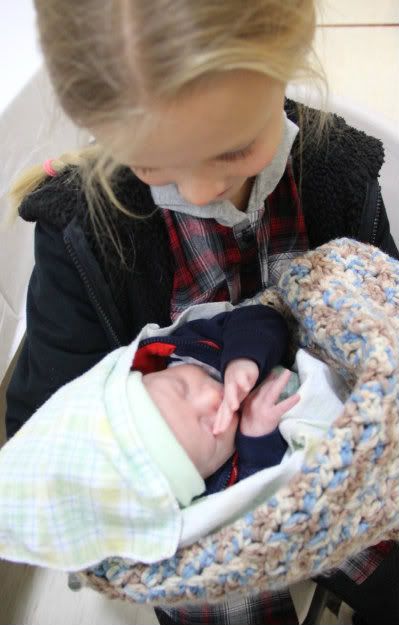 Thanksgiving meal with my family and my sister's in-laws.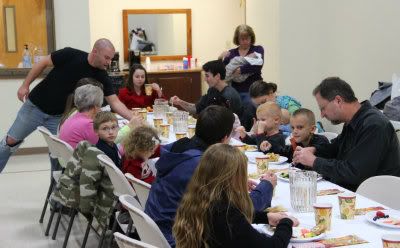 Kip's Welcome Home party.
Elowen (7 mos.), Willow (6 mos.), and Kip (2 mos.)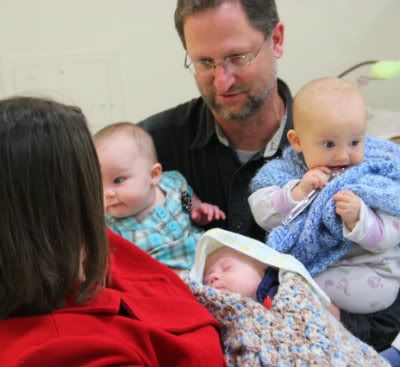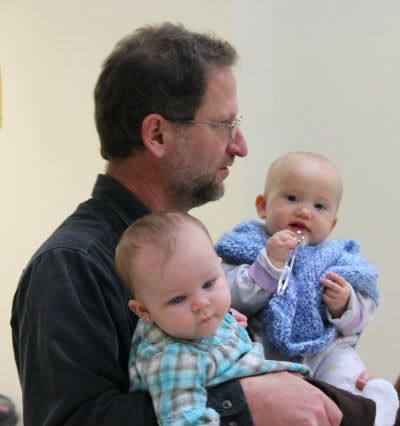 Cousins!
Baby gifts.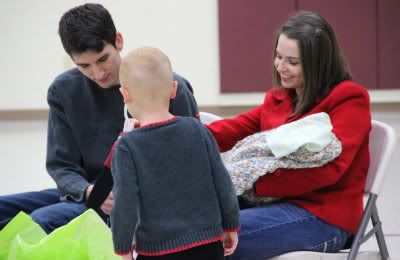 We have so much to be thankful for!